Evolve

The Cornerstone Practices of Your Wellbeing
To Powerfully Align With Your

Ever-Changing

Life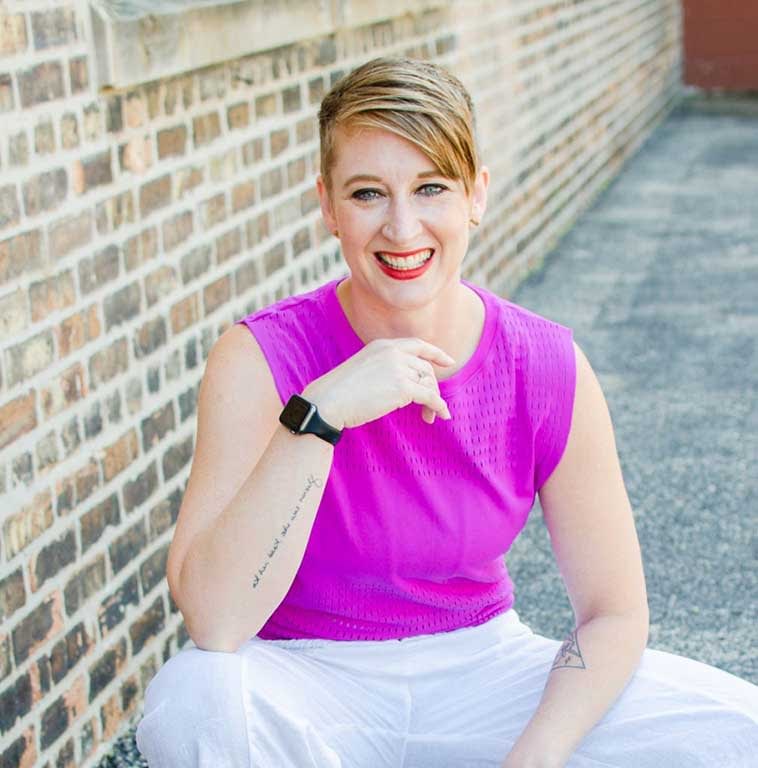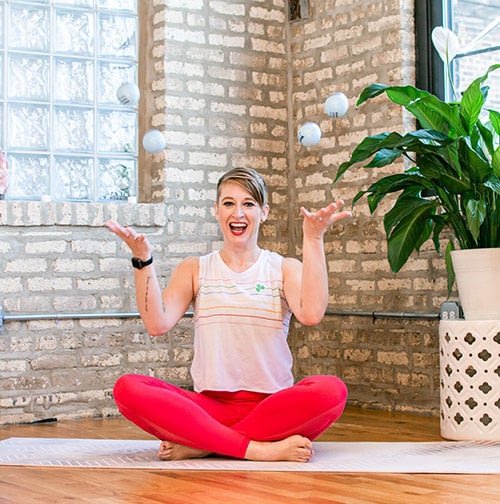 how do
YOU

fit into your life?
I know what it feels like to realize the life you've created is missing something major – YOU!
It's common to become distracted by the promise of a career path, life model, or a societal expectation.  But after all of the accomplishments, milestones and and norms have been experienced, you'll still have to face the most important relationship you have – the one with yourself.
Wellness Advocate | Health Coach | Movement Educator
-From wellness professionals to regular folk, I've helped thousands of people
become bold with their lives.   
My signature group coaching programs & innovative health and wellness memberships help you unapologetically express your individuality through strategies that nurture your brain, (mindset) body, (physical health & wellness) and being (personalized wellbeing practices.)  
Whether it's your personal health and wellness, creating business practices that serve you, or finding inspired support for your career as a movement teacher, I've got you covered!

 
Our Pedipul is an axis on which we turn, twist and bend. You're invited to use wrist weights in this practice to add resistance to the arm movements.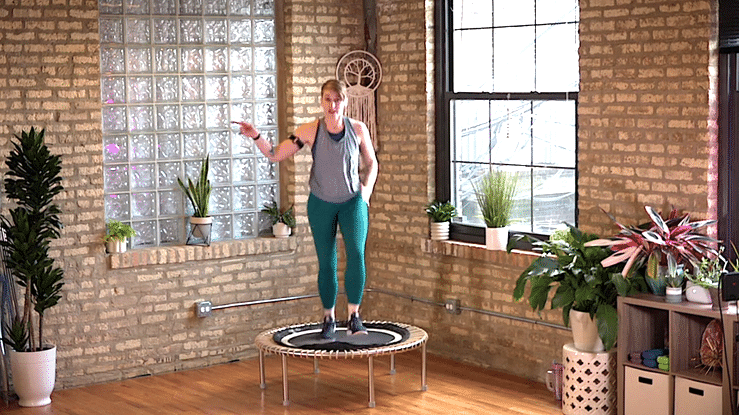 This one is about moving and grooving. Work on some basics while getting your cardio exercises attended to and finish with a juicy stretch!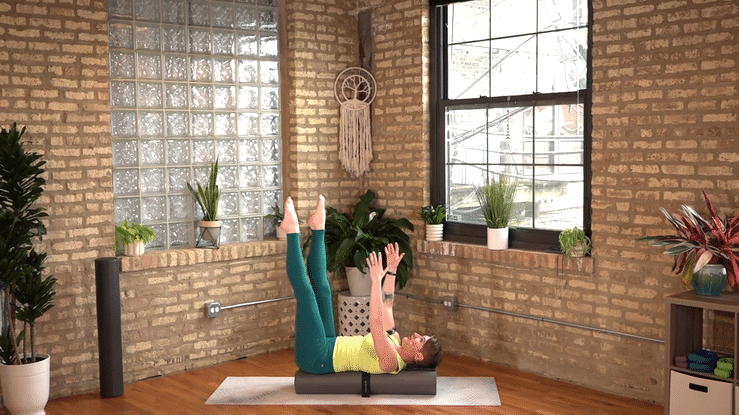 We're taking an articulation exploration in this roller class. Use a single roller or breakout your Duet™️ for double the fun!
I was seeking something/change/knowledge that would help me gain confidence, clarity, and purpose in my teaching, business and life. It is profoundly comforting and connecting to hear others concerns, vulnerabilities, successes, and knowledge. I felt  included, trusted, and not alone. My confidence is infinitely expanded because of Jenna and my group of Gem Seekers.
Becky Everhart
Venner
Jenna is articulate, engaging and truly innovative – she brings out the best in me. My success is also her success as she is deeply invested in everything we do.
Amy Rost
"The work that I do with Jenna makes me tackle the hard questions, allows me to grow and to be the best I can be. Her coaching has been life-changing and the best business decision I ever made for myself."
Carol Crincoli
I thoroughly enjoyed participating in Gemseekers.  The quality advice offered by Jenna from week to week always seemed on-point with my own energy/emotions at that time.  The guest presenters added an additional twist and depth of specialist knowledge that was thought-provoking and valuable for many areas of my life.
Evelyn O'Donoghue
The investment I have made in the programs and coaching Jenna offers has provided dividends beyond my expectations.
Andrea Milne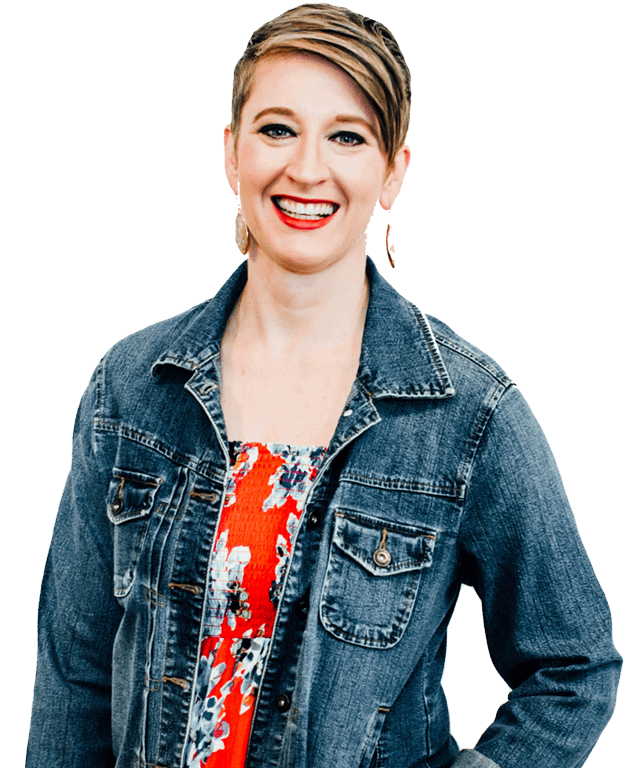 My work is grounded in the belief that wellness as an individualized journey.  I am committed to providing a platform for support and education that helps amplify all bodies to celebrate a true expression of self through movement and wellness practices.
Read my EDI Statement and learn about the different ways I'm holding myself accountable to the work of equity, inclusivity and diversity in my business.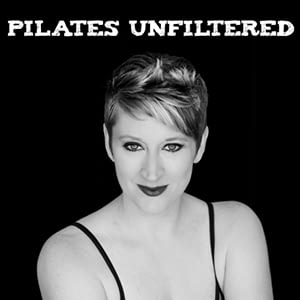 Pilates Unfiltered Podcast
A Podcast For Pilates People, By Pilates People.
Join us for spirited discussions about Pilates culture with industry leaders and hidden gems. Time to laugh, challenge, reflect, and hear the pulse of the Pilates community!
Moving Experiences Podcast
A show for movement enthusiasts, passionate entrepreneurs and human beings who simply need a little inspiration in their ears.  Our episodes share the stories of people who have created movements in their mindset, body and/or businesses.