In 5 – 10 minutes, you should receive your free Survival Skills Training in your inbox.
WHAT COMES NEXT?
Pilates Teachers – Be the first to discover Jenna's NEW
TEACH FROM THE HEART MEMBERSHIP:
A Monthly Teaching Mantra
Members-Only Audio Teaching Strategy
Nourishing Movement Session
Writing Prompt For Movement Teachers
For a limited time, get the membership for only $7.00 a month when you purchase the annual pass! (reg $15)
Click the link below to learn more and remember to copy the code: TFTH19 to receive 50% off the greatest support you will ever receive for your teaching.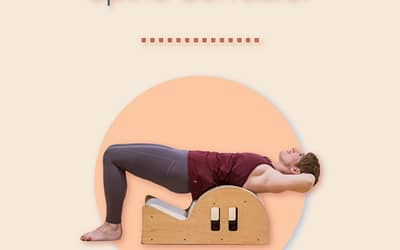 ANIMATED SPINE – SC + WEIGHTED BAR ENERGY LEVEL:  M/H CAPE  LENGTH: 62 MIN  DESCRIPTION:   Work the Spine Corrector Syllabus with the support of the reformer box and challenge of the weighted bar in this amazing exploration of articulation and strength! ...
read more