Thank you for registering for the Become Your Own Best Client Training Series.
You'll receive an email shortly with your first lesson, including a video lecture and a downloadable PDF worksheet to help you implement the tools you learn right away.
Ready to dive into a FULL SUPPORT PROGRAM?
YOU'RE MY KIND OF PRO!
THE TEACH FROM THE HEART MEMBERSHIP INCLUDES:
A Monthly Teaching Mantra
Members-Only Audio Teaching Strategy
Nourishing Movement Session
Writing Prompt For Movement Teachers
To celebrate our joint enthusiasm, I'm offering you a full year's membership to the Teach From The Heart Membership for only $75 – that's 50% off of the full price. Use code IMIN for your discount today!
Click the link below to get on board today and join a community of wellness pros who put their own support at the top of their priority list.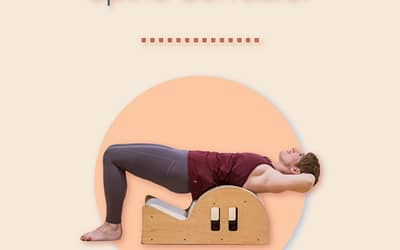 ANIMATED SPINE – SC + WEIGHTED BAR ENERGY LEVEL:  M/H CAPE  LENGTH: 62 MIN  DESCRIPTION:   Work the Spine Corrector Syllabus with the support of the reformer box and challenge of the weighted bar in this amazing exploration of articulation and strength! ...
read more