Find Your Pilates Purpose With My Online Quiz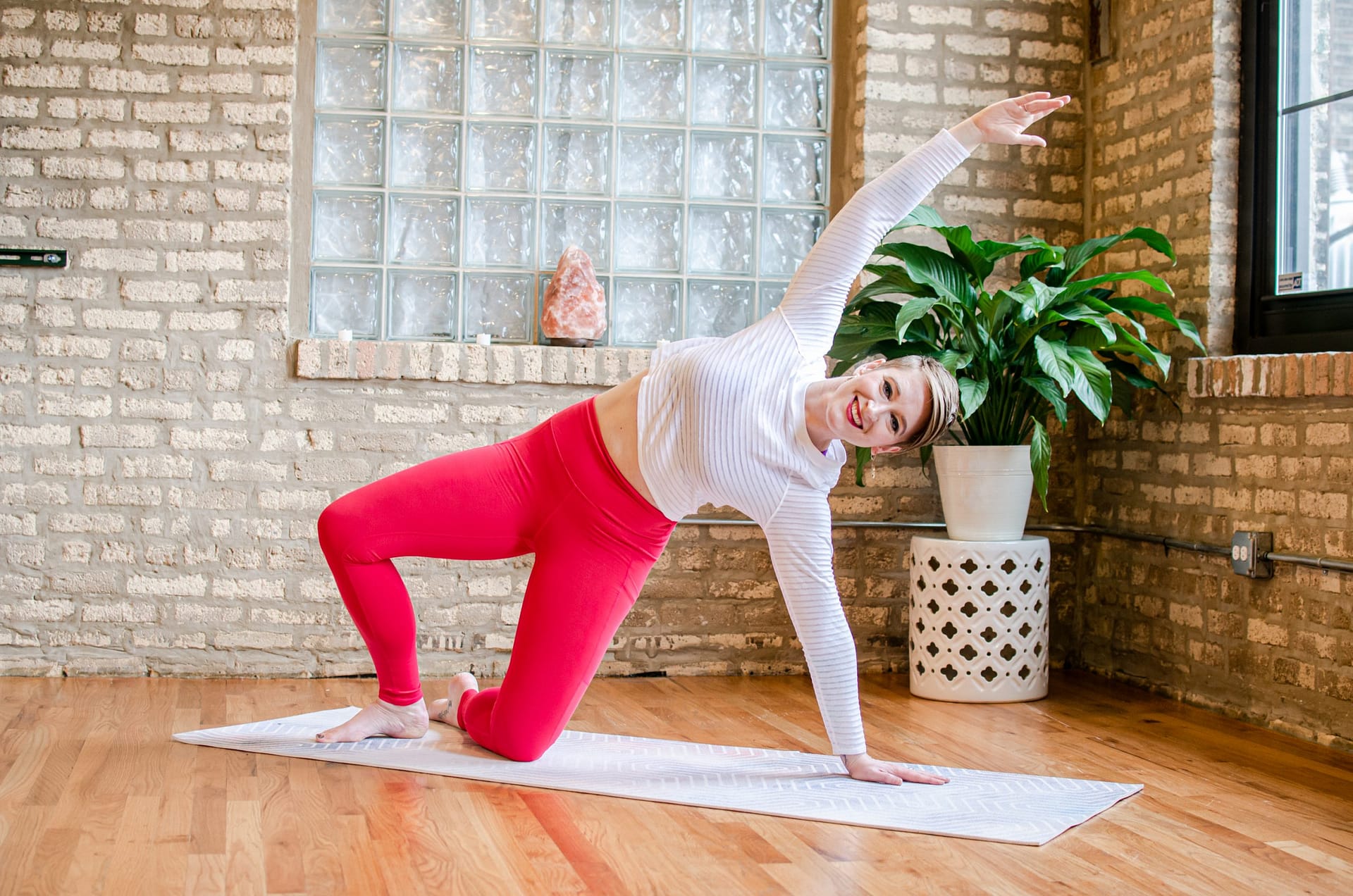 You have something to say.
Whether you're a first-year teacher or a movement veteran, you have something to say.  And even if you've never been told this, or worse, been told that what you have to say isn't "enough," I'm here to advocate for the small voice inside that knows that your contribution is not only valuable, but it's NECESSARY!
As a mentor & educator, my professional purpose is to provide movement teachers with creative, encouraging content and programs that help them establish clarity surrounding the impact they create within the lives of their communities – both professional as well as personal.   Below, you'll find links to my signature online courses as well as the richest resource I have to offer, the JZ Movement Pro community!