Movement teacher Resources
Fall in love with teaching all over again!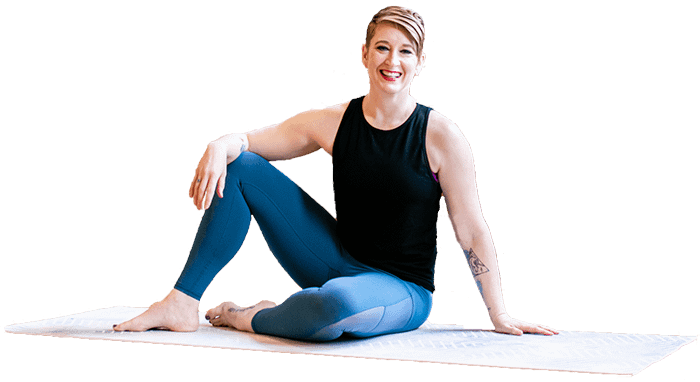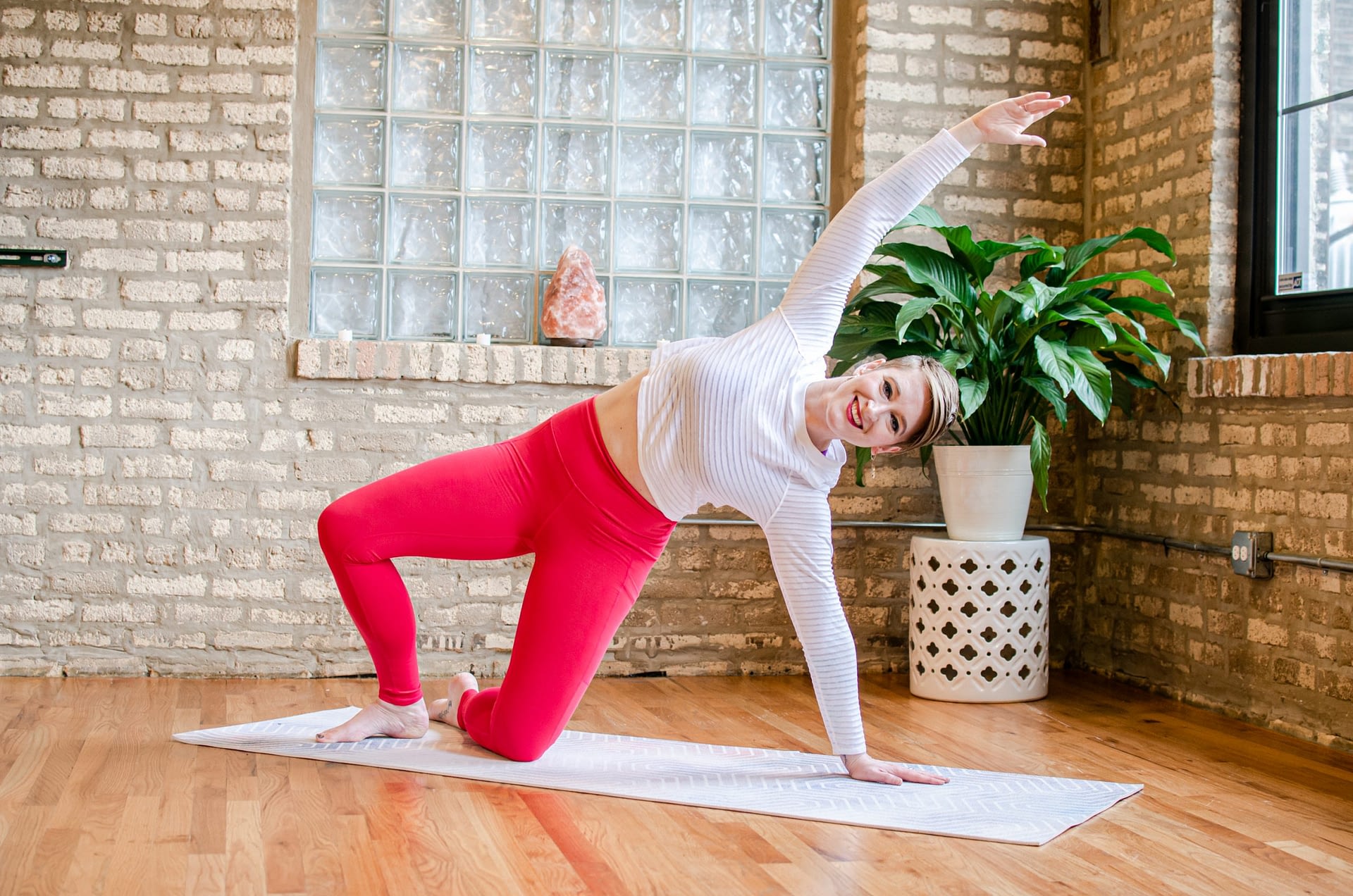 We know we can't give from an empty cup, but that doesn't stop us from trying!  I was like you – teaching all of the sessions, putting my own needs last.  I found out fast that this type of hustle is not sustainable for our health or the success of our career.  I also know that with a little work, it is possible to be successful and fulfilled without sacrificing yourself to do so.  
My professional purpose is to provide movement teachers with creative, encouraging content and programs that help them fill up and align their professional practices with their personal needs.   Below, you'll find multiple offerings for every budget to support your teaching.  Interested in more personalized attention? Schedule a Discovery Call with me.   
education and support for your teaching career
ONLINE PILATES EQUIPMENT CLASSES WITH JENNA
Join Jenna for monthly class offerings with the Reformer, Cadillac, Wunda Chair, Barrels, Pedipul & MORE 
TEACH FROM THE HEART MEMBERSHIP: 
The Teach From The Heart Membership is an online program that brings inspiration to movement teachers through monthly affirmations, nourishing movement sessions,  audio recordings and writing assignments. 
EMERGING LEADERS GROUP COACHING:
Join a monthly, online coaching group of passionate movement teachers to connect and learn tools to help you refine and design a successful career in an encouraging community. 
TEACH HAPPY VIRTUAL CLASSROOM
A Self-Paced, Online Course that guides you to clarify your personal and professional needs.  Modules offer lectures, assignments and visualizations to help you set boundaries, revise your schedule and create a vision for the future.  
PILATES ANYTIME VIDEOS
I'm lucky to have over 30 classes on pilatesanytime.com, ranging from story-telling and self-care to feel-the-burn athleticism!  Enjoy a free, 30-day trial of the site when you use the code ZAFFINO.