Movement teacher Resources
Support Your Teaching From The Inside Out!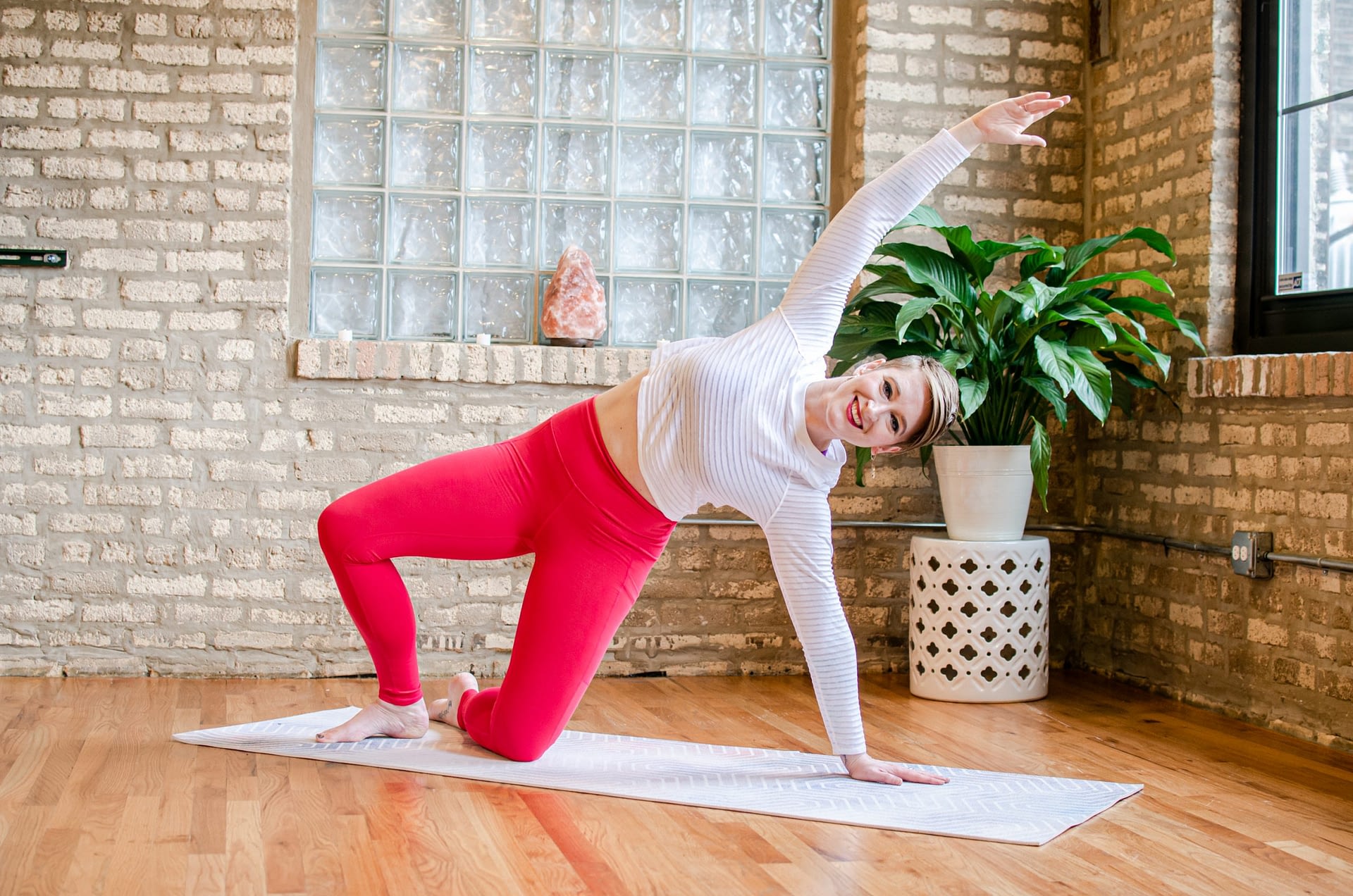 You have something to say.
Whether you're a first-year teacher or a movement veteran, you have something to say.  And even if you've never been told this, or worse, been told that what you have to say isn't "enough," I'm here to advocate for the small voice inside that knows that your contribution is not only valuable, but it's NECESSARY!
As a mentor, my professional purpose is to provide movement teachers with creative, encouraging content and programs that help them establish clarity surrounding the impact they create within the lives of their communities – both professional as well as personal.   Below, you'll find multiple offerings for every budget to support your teaching journey.  Interested in more personalized attention? Schedule a Discovery Call with me.   
education and support for your teaching career
ONLINE PILATES EQUIPMENT CLASSES WITH JENNA
Join Jenna for monthly class offerings with the Reformer, Cadillac, Wunda Chair, Barrels, Pedipul & MORE 
TEACH FROM THE HEART COMMUNITY: 
Join an online community that brings inspiration & education to movement teachers through monthly focuses, live movement experiences, continuing education workshops and a social-media-free platform where you can connect and engage with other pros! 
GROUP MENTORSHIP:
Join a monthly, online coaching group of passionate movement teachers to connect and learn tools to help you refine and design a successful career in an encouraging community. 
TEACH HAPPY VIRTUAL CLASSROOM
A Self-Paced, Online Course that guides you to clarify your personal and professional needs.  Modules offer lectures, assignments and visualizations to help you set boundaries, revise your schedule and create a vision for the future.  
PILATES ANYTIME VIDEOS
I'm lucky to have over 30 classes on pilatesanytime.com, ranging from story-telling and self-care to feel-the-burn athleticism!  Enjoy a free, 30-day trial of the site when you use the code ZAFFINO.