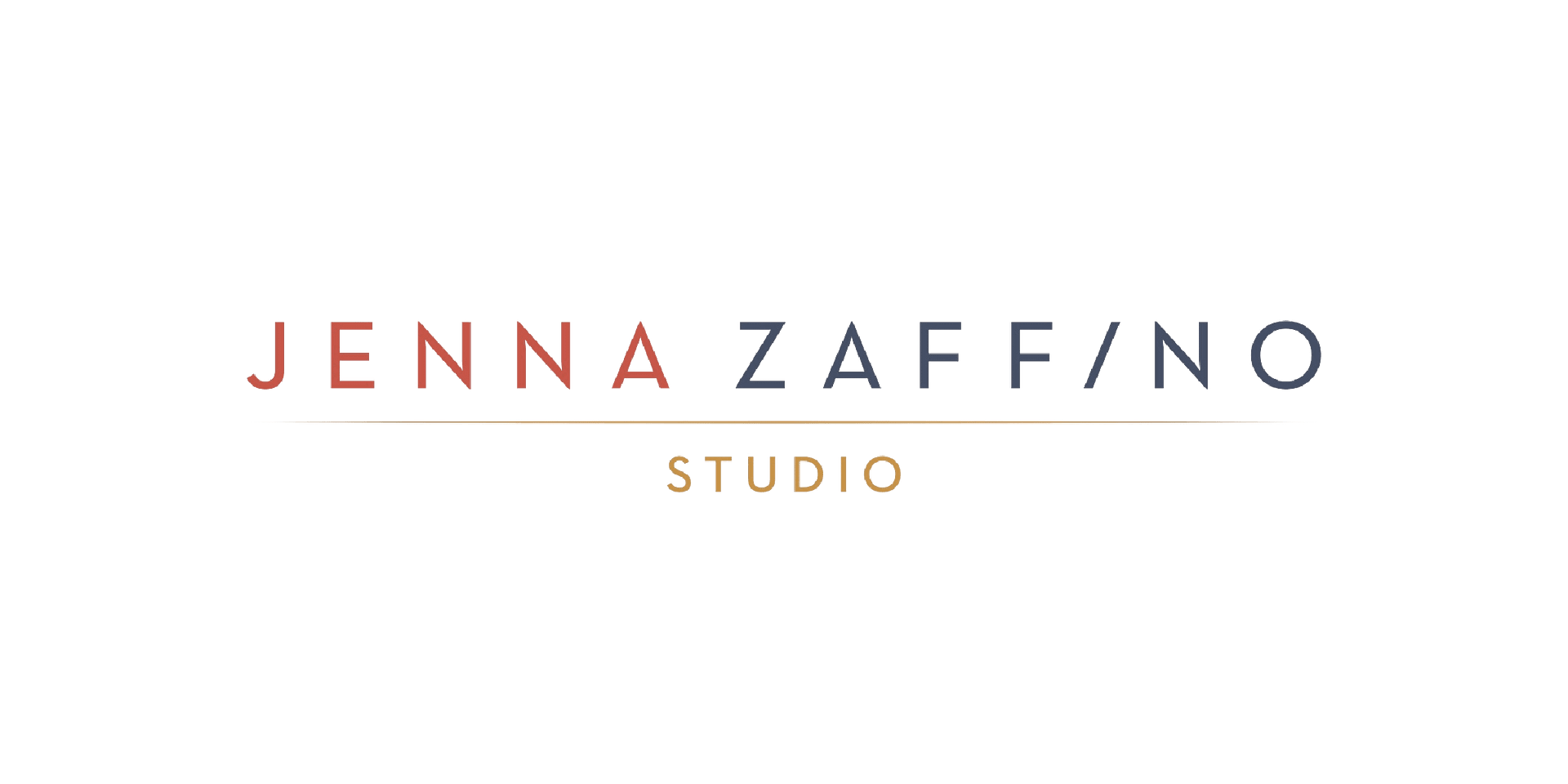 NEW COURSE:
Beginners Bounce Course
This two-part video series guides you through a tutorial of everything you need to know when adding a rebounder into your practice as well as a basic class to get you started! 
VIDEO ONE:
The Anatomy of a Rebounder
Recommendations For Purchasing
Form And Posture
Basic Rebounding Vocab & Exercises
VIDEO TWO: 
Basic Bounce Class
Integrated Choreography
Intro To Cardio Circuits
Permission To PLAY! 
More Courses Coming Soon!