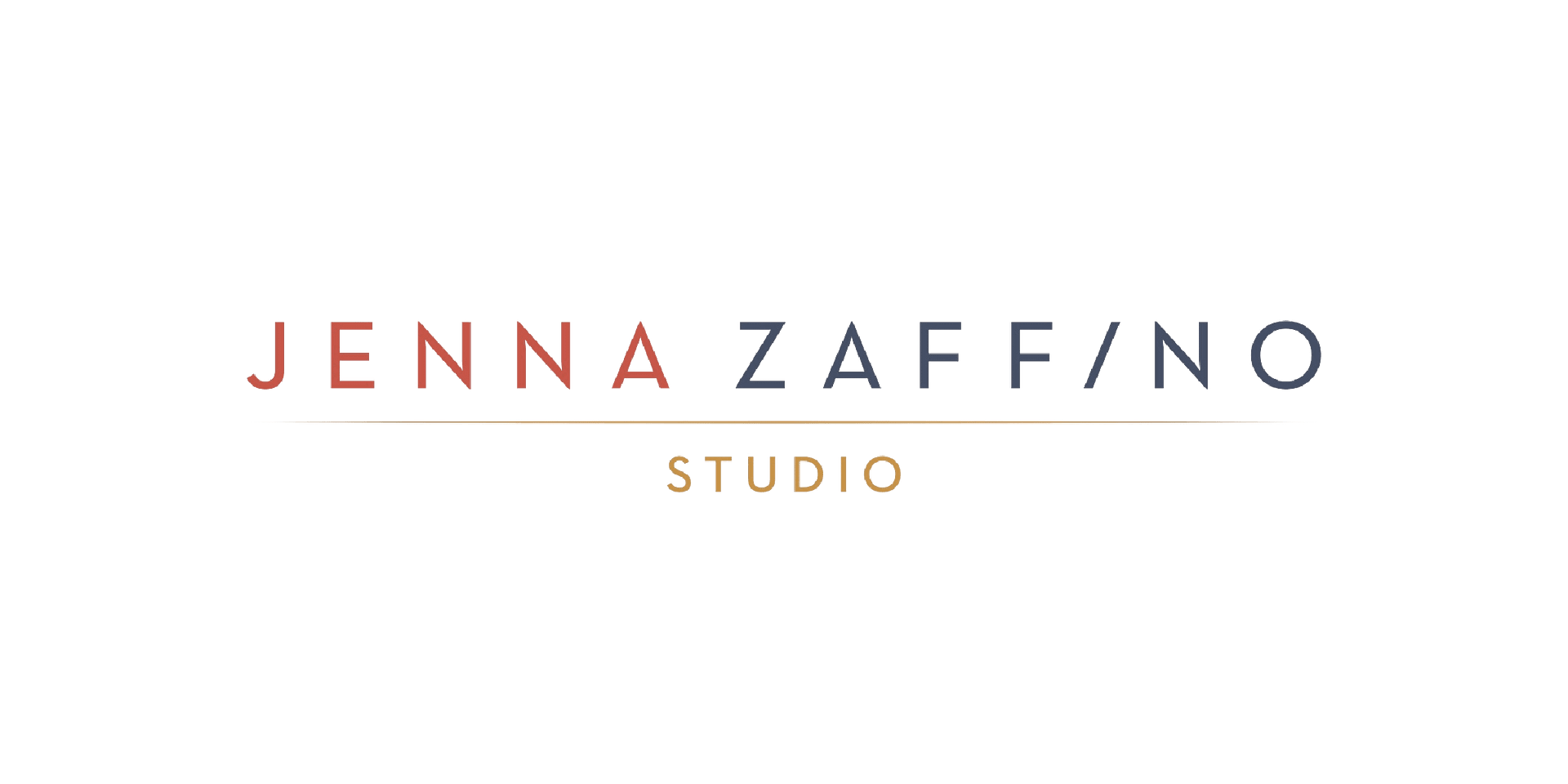 This two-part video series guides you through a tutorial of everything you need to know when adding a rebounder into your practice as well as a basic class to get you started!
VIDEO ONE:
The Anatomy of a Rebounder
Form And Posture
Basic Rebounding Vocab & Exercises
VIDEO TWO: 
Basic Bounce Class
Integrated Choreography
Intro To Cardio Circuits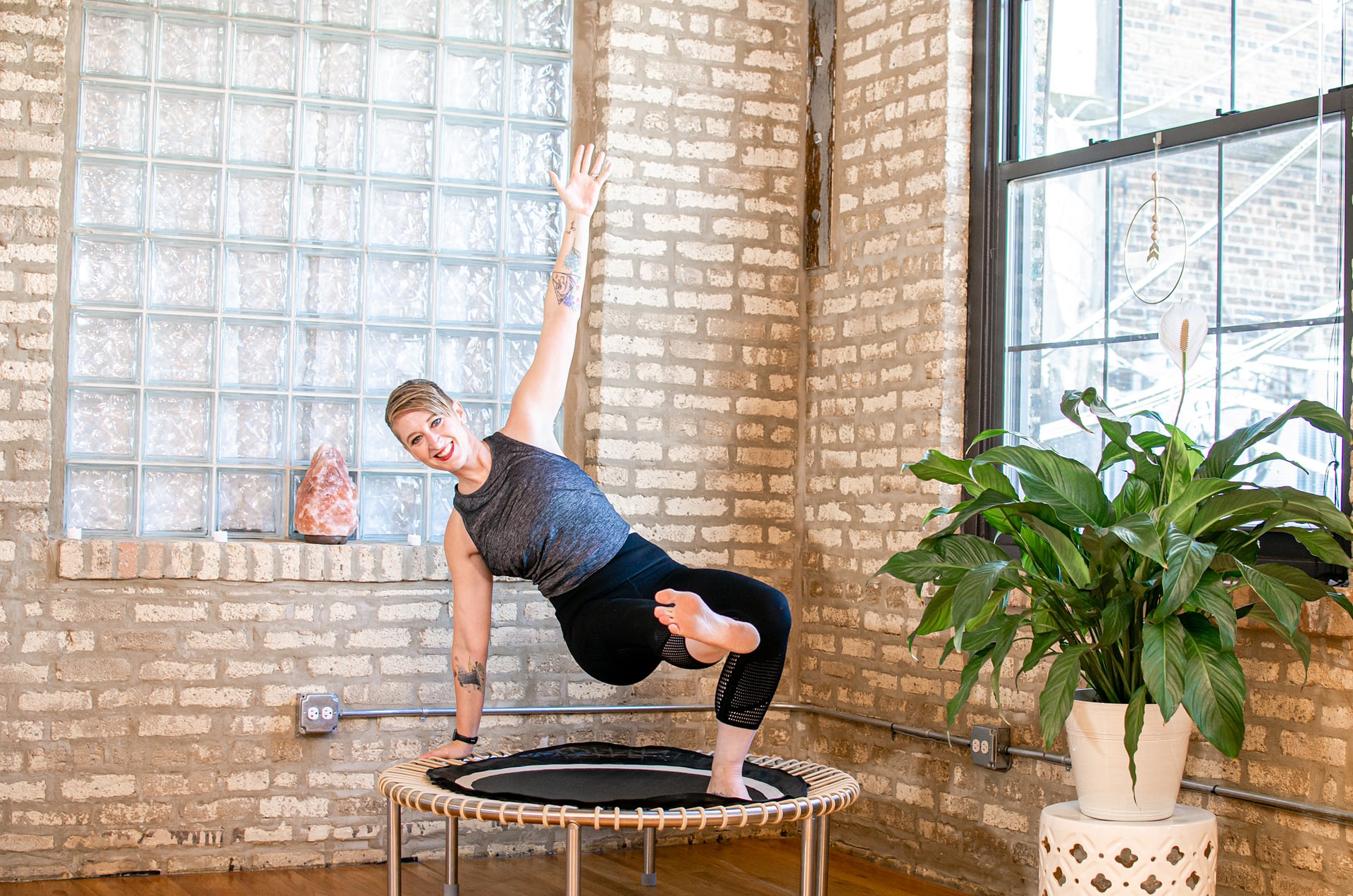 This bundle includes 3 full-length bounce classes as well as a bonus balance class to test your skills!
CLASS ONE: 
Slow-Flow Bounce – Move at a moderate pace to practice skill-building, coordination and cardiovascular strengthening
CLASS TWO: 
Lymphatic Drain Bounce – Stimulate and move your fluids to promote immune health and circulation.
CLASS THREE: 
Putting It All Together – Combine techniques in first two classes for a full-body health experience. 
*BONUS CLASS*
Balance Challenging Bounce – Move through sequences to prepare you for the challenge of balancing while bouncing in this fun class
Click the tab of the course you wish to purchase