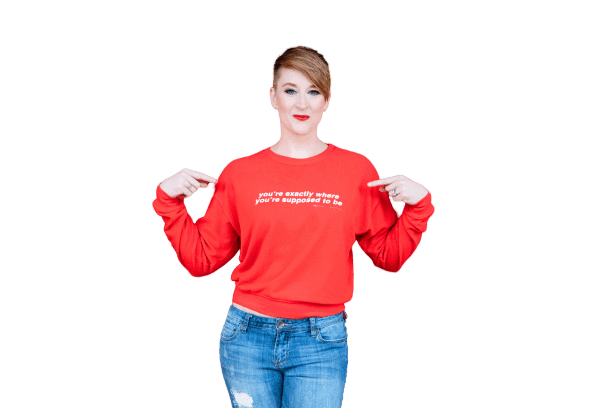 "Necessity is the mother of invention" is exactly the theme behind Horatio Moves! and The DUET™ Roller Accessory System.
Seeing opportunity to share her "Move From The Heart" message, Jenna wrote and worked with illustrator Daniel Warren Johnson to create a story that invites children to explore movement as a form of self-expression. Enjoyed by readers age 5 – ALIVE, Horatio Moves! has become a staple story across the globe.
The DUET™ was born from a need to help a client develop her proprioceptive skills using new and yet, familiar feedback. Produced by Balanced Body®, The DUET™ Roller Accessory System is fast becoming a favorite supplemental piece of apparatus within Pilates Studios.
Learn more about these projects and purchase your own using the links below!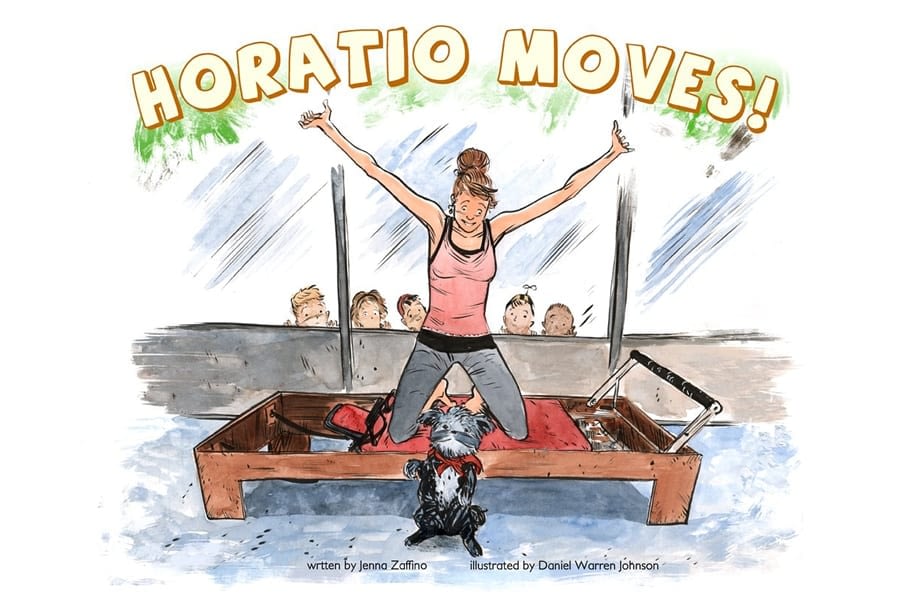 Written By Jenna Zaffino
Illustrations By Daniel Warren Johnson
Horatio Moves is a coming of age story about a young dog who is adopted into a Pilates studio to find his true purpose: to move from the heart!
Book Description:
Alone and scared, Horatio knows that shelter life isn't the right place for him and he longs to feel a sense of purpose. One day, a kind lady with a special cause shows up to change his world forever. Adopted into the Pilates studio, Horatio studies and learns the fine art of movement. His popularity with the neighborhood children soon earns him the recognition that allows him to lead his own classes.
Throughout the seasons, Horatio discovers new talents and ways of movement that reveal his true purpose: to move from the heart and share the joy of moving with others! With dynamic illustrations of our friends' journey to find himself through the world of Pilates, Horatio Moves! is the perfect gift for any Pilates enthusiast, parent or child. Recommended for Ages 5 – ALIVE!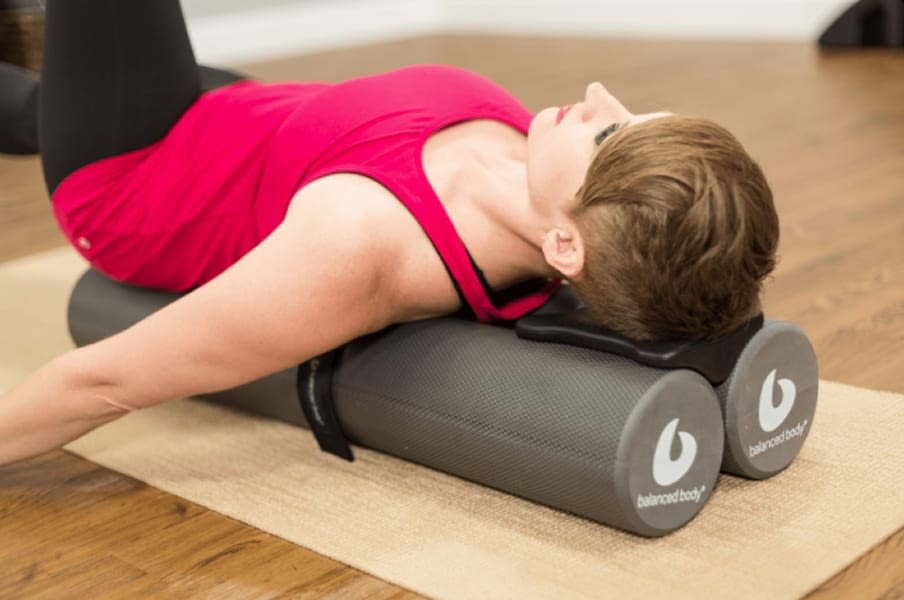 THE DUET™ ROLLER ACCESSORY SYSTEM
This ingenious, easy-to-use kit transforms your two rollers into a powerful tool that delivers support, feedback, and stability and balance challenges.
Created by Pilates educator Jenna Zaffino and developed in collaboration with Balanced Body®, the Duet™ Roller Accessory System securely tethers your two rollers together to create a unique surface on which to perform supine, prone, seated and sidelying exercises.
Provides valuable bilateral feedback that helps you or your client gain awareness and self-correct more accurately.
Adds a myofascial release element to spinal articulation exercises like Roll Up and Roll Down.
Intensifies the stability challenge of familiar Pilates exercises like Spine Stretch, Saw and sidelying work.
The custom-molded headrest provides comfortable support for both supine and prone exercises, and also cushions the thigh or ribcage during sidelying work.
Duet™ includes a strong, durable strap to tether your rollers in two basic configurations, an easy-to-clean headrest, a storage pouch and an instructional booklet to get you started. (Rollers not included.)