Pilates Equipment Library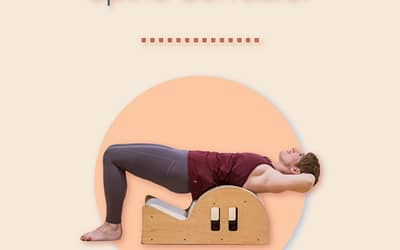 ANIMATED SPINE – SC + WEIGHTED BAR ENERGY LEVEL:  M/H CAPE  LENGTH: 62 MIN  DESCRIPTION:   Work the Spine Corrector Syllabus with the support of the reformer box and challenge of the weighted bar in this amazing exploration of articulation and strength! ...
Classes are updated weekly and will be available for viewing in the library every Monday. 
Be sure to check out the thumbnail and refer to your "CAPABLE DAILY PRACTICE" to select classes that meet your needs. 
Need assistance? Contact us at team@jennazaffino.com.  We're here to help!