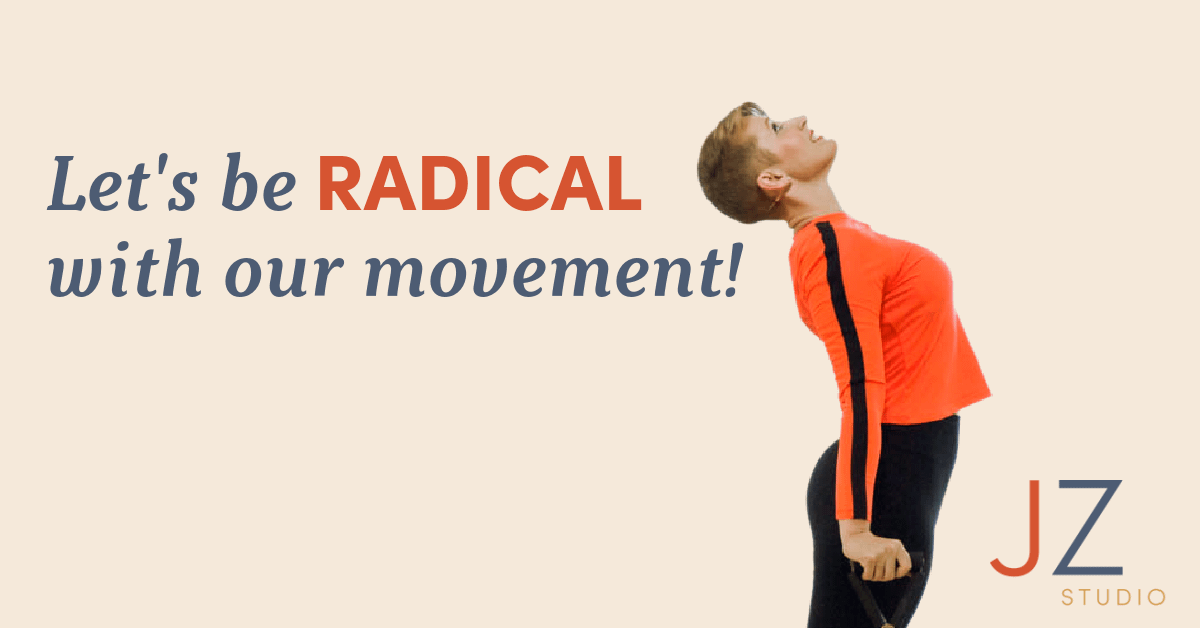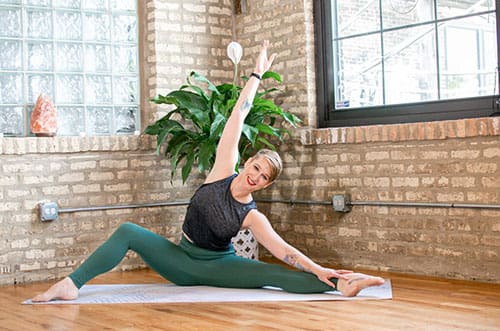 You are the most important element in your health & wellness.
Like you, I have followed exercise plans, diets and wellness trends to support my own health and wellness journey.
– Hell, I fashioned an entire career from some of them!
20+ years of experience teaching movement, mindset shifts and health practices have consistently led me back to one universal truth: Health & Wellness are individualized, thought-centered practices. In order to get your body on board, your brain has to be there first. Thus, in my coaching and teaching, we operate from the belief that: 
The most important elemen
t of your

health & wellness practices is 

YOU.
I believe we are all on an individualized journey and as a health coach and self-attendance advocate, it's my job to help you design the guideposts and practices that work for YOU. 
Whether you are a member of JZ Studio, a participant in a signature Teacher's Series or someone who simply likes what I post on social media, you will always be encouraged to make decisions that serve YOU the best. 
I trust your ability to make empowered decisions towards your health and wellness and I am here to support you all the way!  
Learn more about my programs below: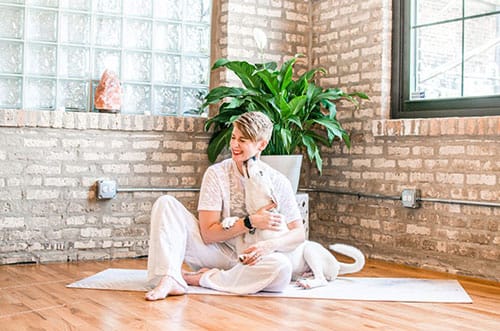 get into your practice with me
JZ STUDIO  
Join me livestream or via recording for a series of expert-led 6-week programs that focus on your needs from a place of compassion and enjoyment! 
My classes are low-impact, empowerment-focused and yield something for EVERY Body. 
MOVEMENT LIBRARY CARD
It's like your very own "movement closet"
Try on a new class and go back to your own favorites with access cards for Bounce, Mat-based Movement and Pilates Equipment Classes.
PILATES ANYTIME VIDEOS
I'm lucky to have over 30 classes on pilatesanytime.com, ranging from story-telling and self-care to feel-the-burn athleticism!  Enjoy a free, 30-day trial of the site when you use the code ZAFFINO.