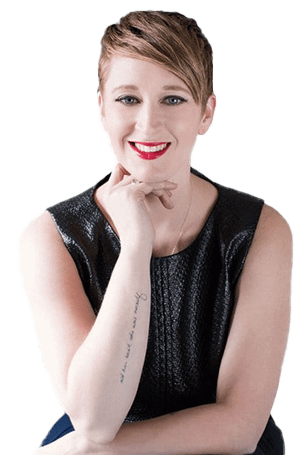 Thank you for signing up to receive Off The Mat blog posts.
You'll receive an alert in your inbox each time a new post is added.  I look forward to sharing my stories with you!
It was around the 16 week mark when I first started to believe that I was actually pregnant.  We had finished my daily injections and although my rear end was frozen in a painful state of shock from the large needles that carried progesterone in oil directly into my...
read more
We were a group - not quite a clique as we had yet to reach echelon that would yield the comfort of approval-seeking glances from our classmates. But we would get there soon. We could feel it. Our group, like an unknown band who was new on the scene, possessed...
read more