Movement Teacher's
Flow Classes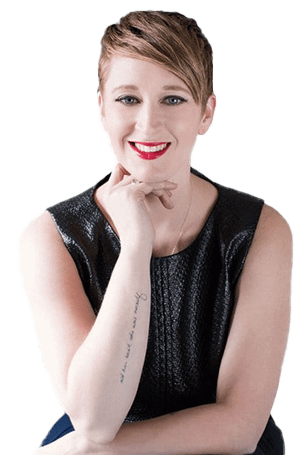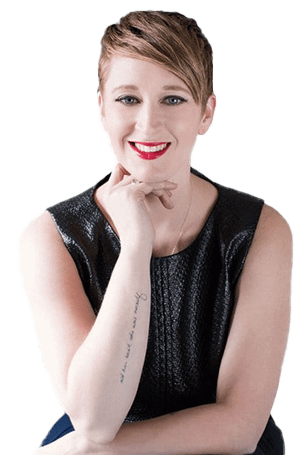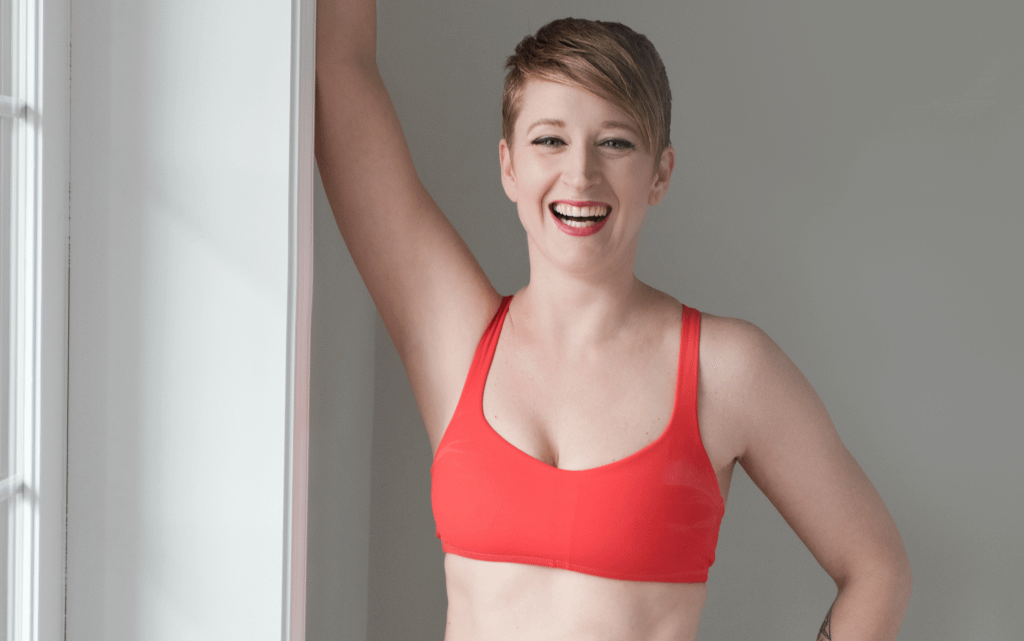 Sign up to receive a new flow in your inbox every month! 
This short classes are designed to offer you a means to get in touch with your OWN body, tap into your creativity, and become more resilient during a busy week of teaching.  Drop your email below to receive these monthly offerings and remember: 
In your efforts to care for others, it's important to also care for yourself! 
Much Love,
Jenna