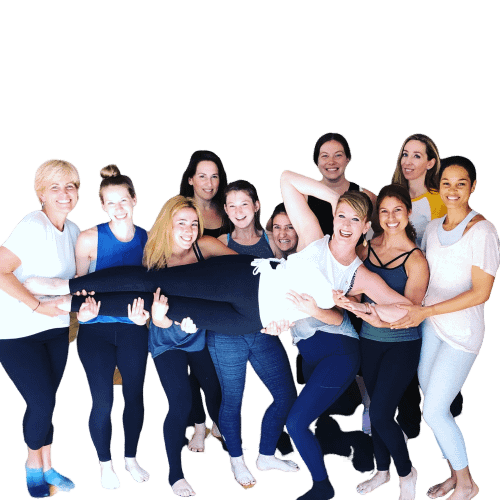 ARE YOU READY FOR AN INSPIRATION UPGRADE?
A career built on teaching hour to hour requires regular fuel to keep your lessons fresh, engaged and exciting.   Many teachers believe that this inspiration comes from taking continuing education courses and for sure, sometimes it does.   However, in my 20 years of experience owning studios and teaching these courses, I've found an ingredient that will always provide teachers with a renewed spark for their work:
CONSISTENT ATTENDANCE TO PURPOSE
Do you remember what it was like in the beginning? When everything was new and exciting? When your sessions ran over the hour and you never checked the clock to see how much time was left?  As teachers, we deserve to regularly "visit" the excitement of the beginner's mind through elements that challenge us to expand the perspective of what's possible in our teaching.
ENTER: TEACH FROM THE HEART COMMUNITY
Access To All Past And Future TFTH Content Through Our Resource Library.  Hours of Audio Lessons, Writing Assignments and Movement Sessions Are There For You To Access Whenever You Need A Teaching Boost! 
Live/Virtual Monthly Classes! We'll be gathering once a month online for a live class together.  This means we'll be able to enjoy moving with other teachers and discussing our monthly theme. Yes – recordings will be provided and this is included in the cost of an annual membership.  Once it is safe, we'll also be offering in -person attendance to class!
Live/Virtual Monthly Continuing Ed Offerings.  These are optional and offered to TFTH Community Members at an extreme discount of $25 off per session.  Topics to be covered include: Refining Teaching Skills, Developing Your Personal Brand, Expanding Your Technology Knowledge To Amplify Your Teaching, Finding New Clients, Developing Your Personal Teaching Philosophy and more!
Closed/Private/OFF FACEBOOK Community forum.  The program I use for my coaching groups and community just released a fully functional app.  No ads, no random high-school friends talking politics – just the community 🙂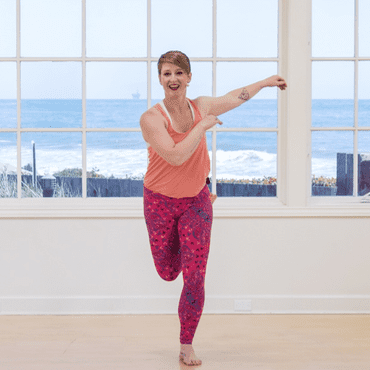 Join Teach From The Heart!
Think about quitting teaching?
Wonder if you'll ever experience confidence?
Feel totally lost when it comes to promoting your teaching?
Avoid your own practice?
Worry that your client's aren't getting it?
Play the comparison game between you and other teachers?
Turn to social media for teaching inspiration only to become more confused?
I created the TFTH COMMUNITY to provide a resource hub for inspiration & education that helps us infuse our teaching with the passion and purpose we desire to experience.
With virtual member meetups, an online resource library, community space and more, you'll receive content that inspires your mind, body, and SPIRIT!
You can access the resource library & community space from your computer or mobile device through a members-only portal.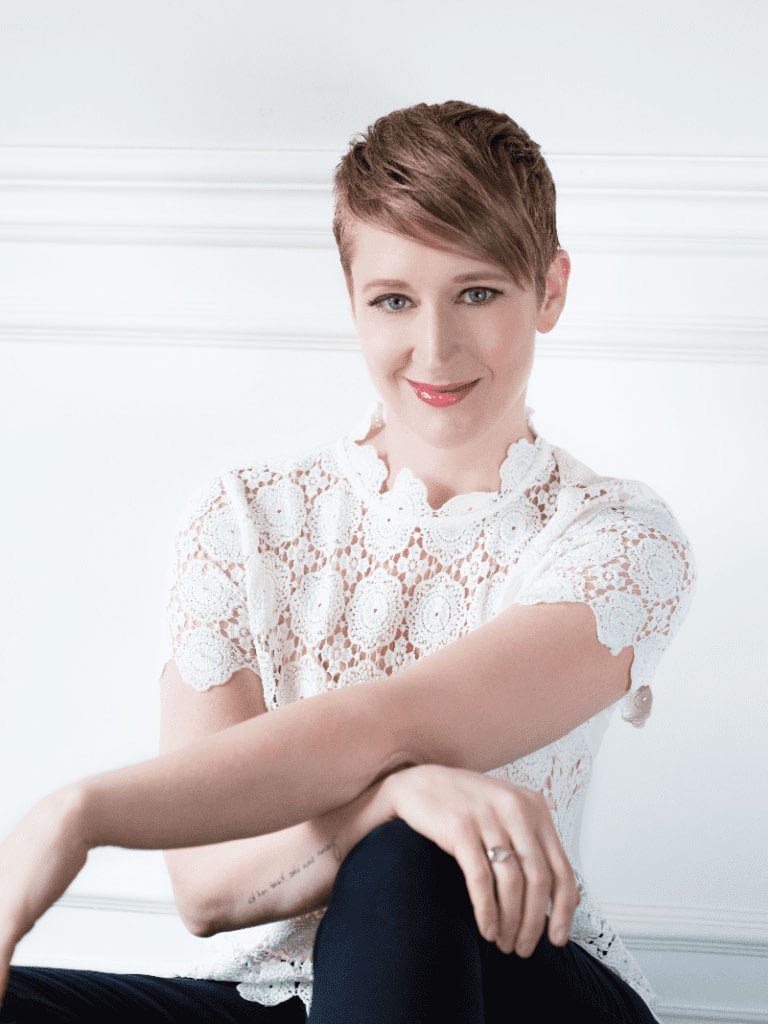 WHAT'S IN YOUR RESOURCE LIBRARY? 
A COLLECTION OF Teaching AFFIRMATIONS
Begin each month with an affirming statement to infuse your work with direction and confidence that will help you stay grounded and focused for every session you teach.
Members-only Audio LessonS
Listen to exclusive audio lessons from me that guide you towards elements of inspiration, growth and critical reasoning for your professional work and personal development.
Nourishing Movement Session
Tune in to your own body and recalibrate your practice with a library of video sessions created to set a tone of movement inspiration that will definitely translate to your teaching.
Writing Exercises For CRITICAL THINKING
Enjoy writing assignments that challenge you to get clear about your teaching philosophy in order to get creative with your offerings.  You'll also work with classroom management strategies, interpersonal conflict resolution and general self-care practice. 
Join Teach From The Heart!
WHAT IS THE TEACH FROM THE HEART COMMUNITY?
The Teach From The Heart Community is a fun and creative online hub that brings inspirational materials and continuing education to movement teachers. 
WHAT IS THE COMMUNITY CANCELLATION POLICY?
A: Annual Subscriptions: Special Rate: $45 
If you subscribe to the annual membership and then decide to cancel, you can cancel within 7 days of purchase by contacting us at team@jennazaffino.com Upon cancellation, you will be refunded the purchase price and your access to the Membership content will be suspended.
IS THE TEACH FROM THE HEART COMMUNITY JUST FOR PILATES TEACHERS?
The community was created by Jenna Zaffino, a Pilates Professional and will have certain reference points to universal themes of that profession, such as teaching private and group sessions. That said, the content, exercises and classes are for any teacher who teaches movement to other human beings. Affirmations can be applied to any modality. Audio lessons and writing exercises are steeped in critical thinking and problem-solving and movement sessions are all mat/floor based and can be done anywhere.
IS THE TEACH FROM THE HEART COMMUNITY FOR ME?
If you teach movement on a regular basis, but desire perspective and education that reaches beyond the studio walls, then this community is PERFECT for you. You will not be learning "how" to teach specific movements, but rather, receiving access to tools that will help you discover how YOU will teach with confidence and strategy for success and fulfillment in your professional role.
HOW MUCH TIME WILL IT TAKE ME TO WORK THROUGH THE CONTENT?
The beauty the Teach From The Heart Community is that you can move at your own pace.  Through our resource library, you'll find content and topics that span multiple challenges that movement teachers face.  Browse and choose as needed and don't forget to check out the bonuses! 
WHAT IF I CAN'T FINISH ALL OF THE CONTENT ?
You will have access to all of the content, all of the time for as long as you are a Teach From The Heart Member. You'll be alerted to new content as it drops into the library, however, you can pace yourself as needed. Access is annual at a charge of $45 per year.