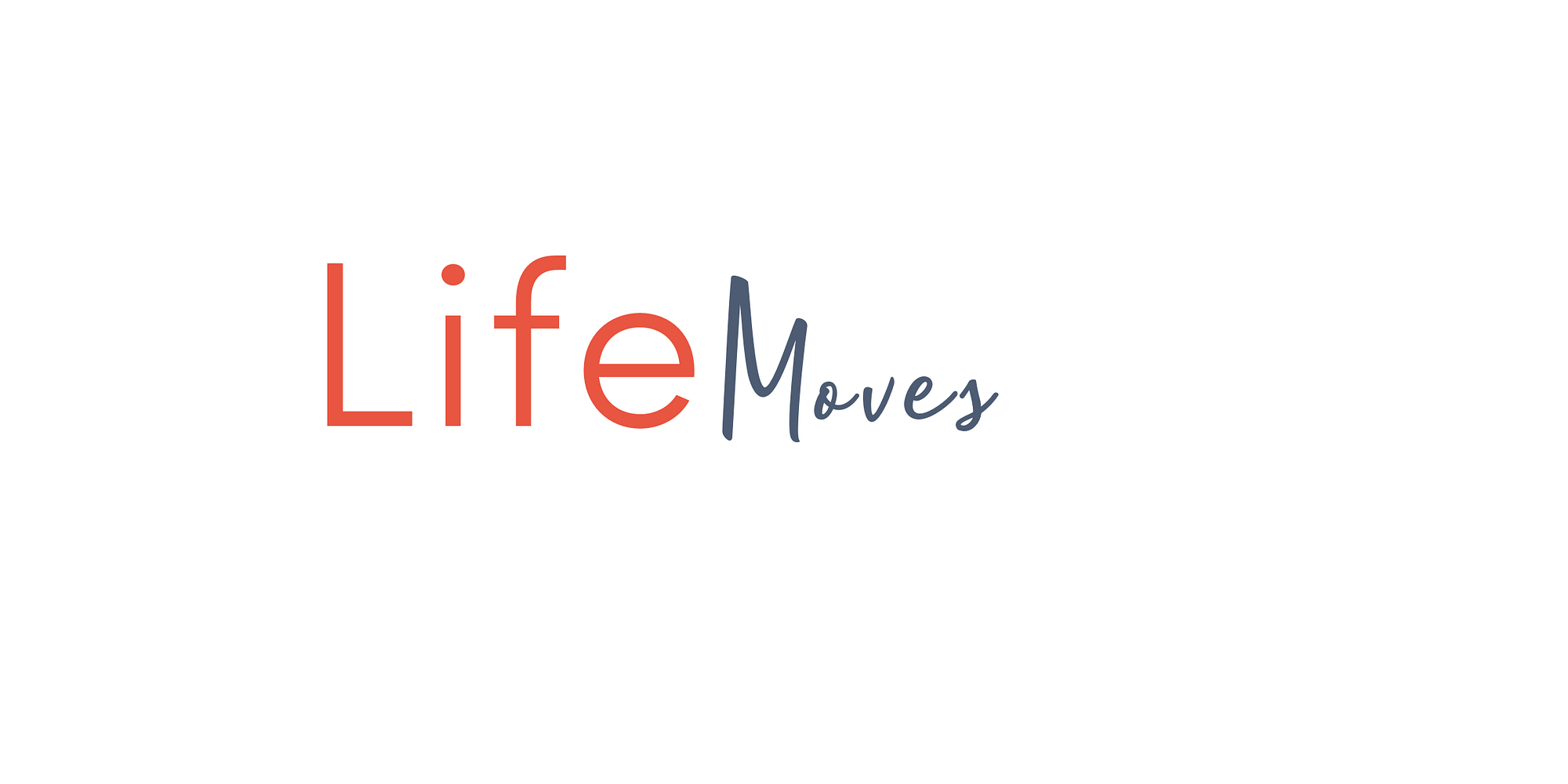 The premise?
Choose the situation that best describes your needs, then, take a class to help. 
New classes with new content are uploaded each month.
Join to receive access to the full library for a year or choose your classes a la carte. 
Single Class Rate
Gain Access To One Class At A Time
Annual Subscription
Purchase The Full Library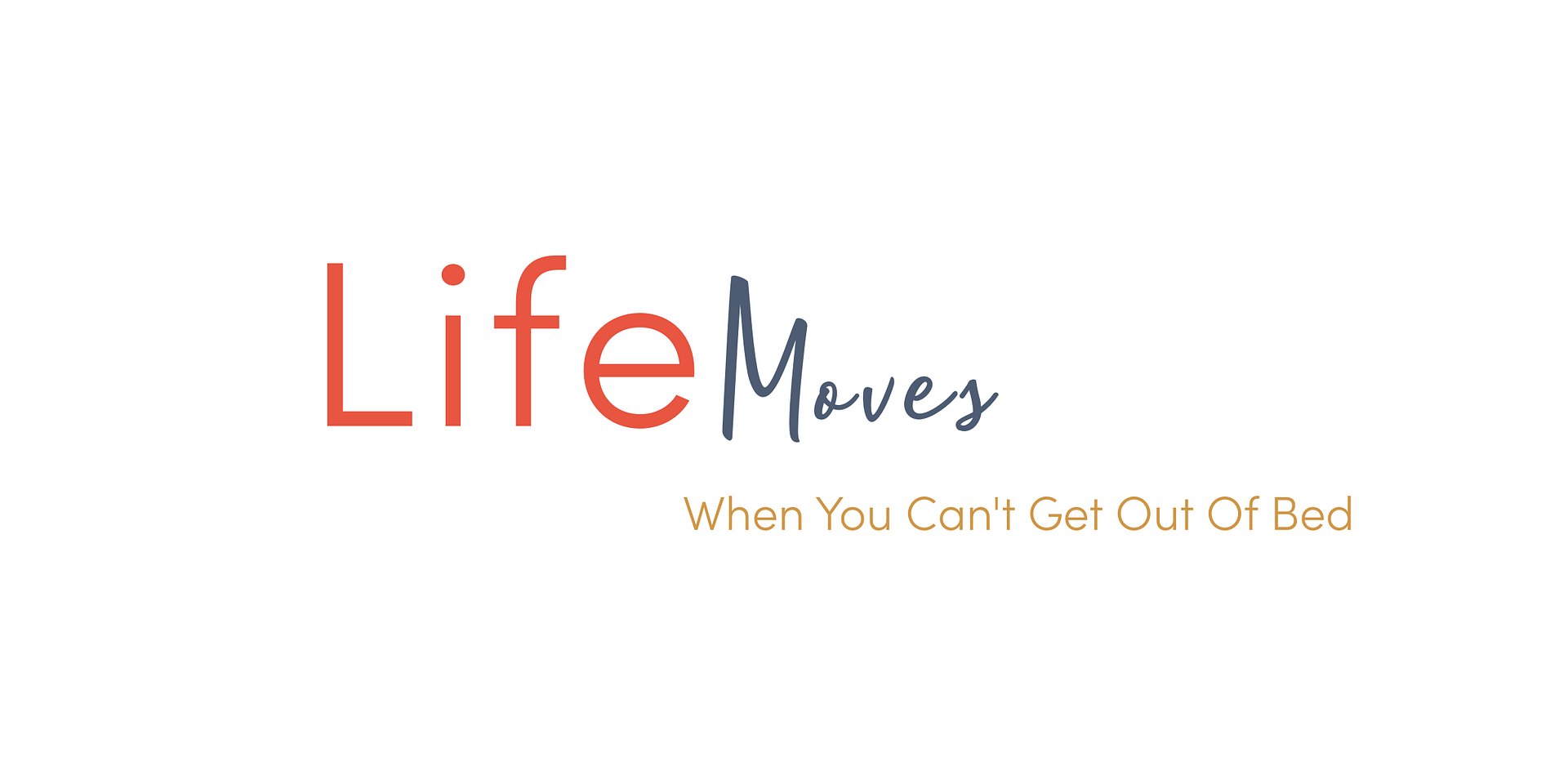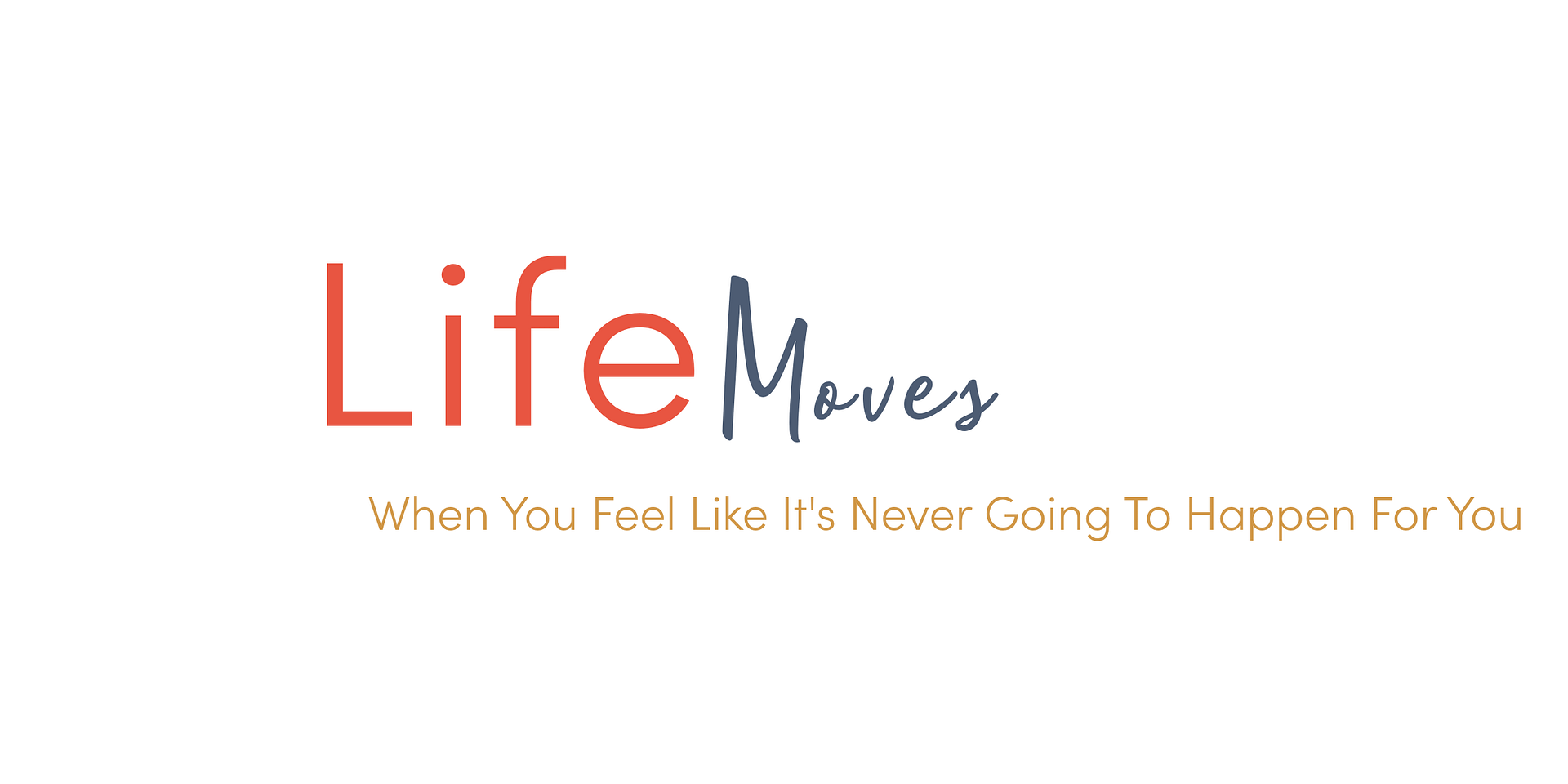 When You Can't Get Out Of Bed
In the first installment of the Life Moves Series, we explore a moving sequence that is designed to help us connect with our bodies and transition from a place of fatigue to one of readiness.
When You Feel Like It's Never Going To Happen For You
In this class of the Life Moves Series, we use meditation to help us explore the feelings of fear, envy, comparison and worry about something that you desire, but believe it will never happen for you.