I'm Jenna, your movement motivator. My classes are for people who want to move with joy, rather than shame. People who want to focus on how you feel, rather than what you look like. And for those who want to work towards self-appreciation, rather than self-critique. But mostly, it's a chance to move yourself to support the health of your brain, body and being!  
New classes stream each week and are available for weekly, monthly and annual access.  Read below to learn more to determine the classes and access passes that will work for you. 
Current members: To view any classes that you've purchased, simply scroll up to the "Account" tab on the top menu to find your class.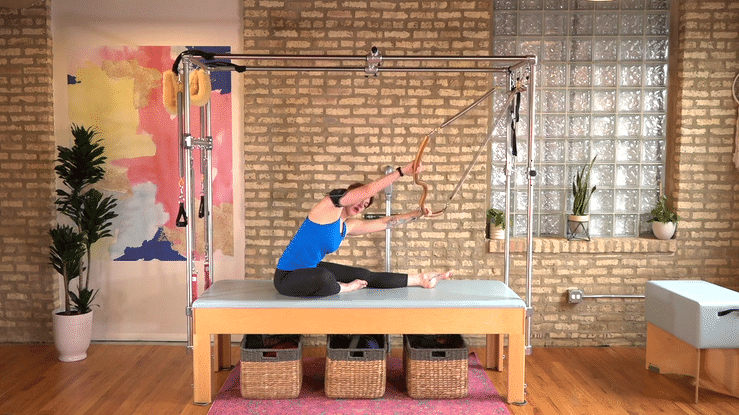 A short session that will spiral you into a better place through creating space through breath and articulation!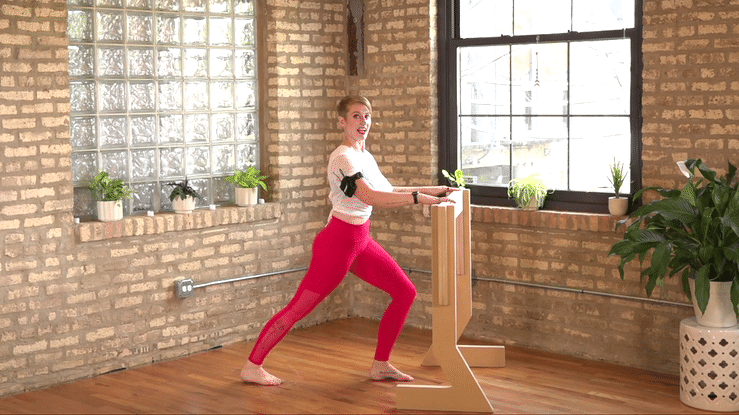 We're taking to the barre today for posture building, leg strengthening and core strengthening!
It's a mash-up that is sure to please your cells and your spine! Pilates Meets Bounce is here!
WEEKLY:
Single Bounce or Movement Classes – $15/class

(7-day access)
Pilates Apparatus Classes – $20 /class

(7-day access)
ALL ACCESS PASS – $28/week

(all classes airing that week are included) 
MONTHLY:
Bounce + Movement  –

$19.99

(6 classes minimum per month)
Pilates Apparatus Classe

s – $32/month

(2 includes classes minimum/month)
ALL ACCESS MONTHLY PASS

–

$42/month

(all jz studio classes included) 
ANNUAL PASSES:
Bounce + Movement  – $199/year

(

all movement classes included – excludes Pilates Equipment Classes) 
Pilates Apparatus Classes

–

$299/year

(all Pilates equipment classes included) 
ALL ACCESS ANNUAL PASS

–

$399/year

(all classes included, plus access to virtual library of all past and present JZ Studio Classes
As your teacher – whether online or in-person, it's important that you feel acknowledged as an important focus in this experience.  When I am speaking through out class, know that, even if I don't know you personally, I'm teaching for you. 
I'm driven by the challenge of creating helpful sequences that progress you towards a challenge with ease.  I believe in demystifying movement for you.  Thus, you can expect the complexities to stay in the laboratory of my brain-space, which keeps your experience simple, effective and FUN! 
My goal each week is to provide you with low-impact, accessible movement experiences that not only help you feel capable in in your movement practice, but more importantly, your LIFE! 
In all of my classes, you can expect to be regularly invited to make choices that work for your practice as well as your energy level for that day. Remember that this is YOUR practice and I'm simply here to coach you through it.   
Learn more about my class types below.  Choose your favorites and consider stepping outside of your comfort zone every so often to try something new!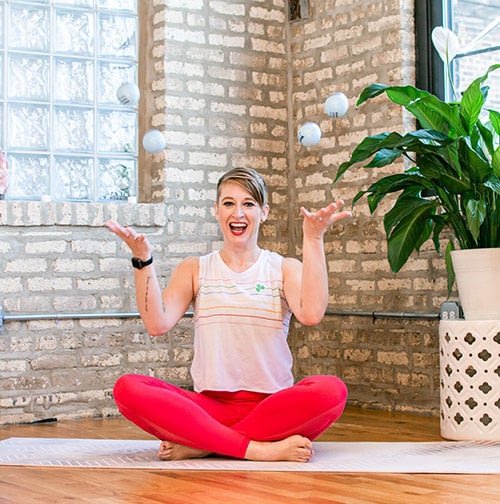 BOUNCE – Enjoy a low-impact, high output practice that helps condition your immune system while putting a smile on your face. These classes require a rebounder/trampoline and are the perfect compliment to any conditioning practice. *a weekly staple of JZ Studio
FLOW – My signature, Pilates-based class that incorporates movement exploration with innovative sequencing and yes, all of the core work that your little heart desires! *a bi-weekly offering – check schedule for up-to-date info
LIFT – Weights. Of all sizes. Used in sequences that help you lift stuff better. Period. *a monthly offering of JZ Studio
PLAY – A small-props class (Stability Ball, Small Ball, Foam Roller, & More) that approaches movement from a place of joy and curiosity. *special offering – check schedule for up-to-date info
MOVE – A seated and/or standing class for all bodies & ability levels that includes mobility, support and resistance training. *special offering – check schedule for up-to-date info
PILATES EQUIPMENT CLASSES – Move with the large Pilates Apparatus (Reformer, Cadillac, Wunda Chair and Barrels) to serve your body and stimulate your mind. All classes carry a theme and will include repertoire from both the classical and contemporary Pilates syllabus. *a bi-weekly offering – check schedule for up-to-date info & equipment requirements for class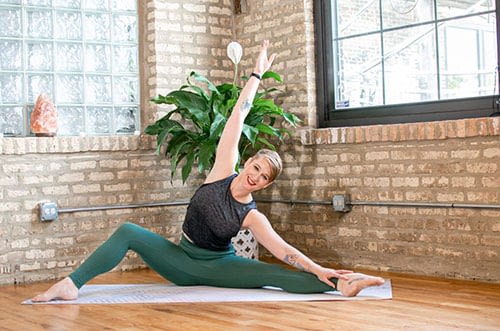 As someone who lives with an auto-immune condition (and a six-year old!) I understand the need to temper your movement practice to the energy you have THAT day.  I believe we are all capable of moving every day – even if that movement is simply a deep breath. That's why I've designed your classes to be leveled based the energy output needed to engage with the class material, rather than your ability.
I want you to experience it all and while some classes may be more suited to your movement needs in this moment, consider this your open invitation to try new classes when your "cape" calls you towards curiosity.
All classes are low-impact, endurance-based experiences that are designed to work you towards the edge of your ability and show you the lengths of your capabilities.  You'll see the level listed on the thumbnail of the class as well as in the weekly calendar above.  (hint: look for the capes!)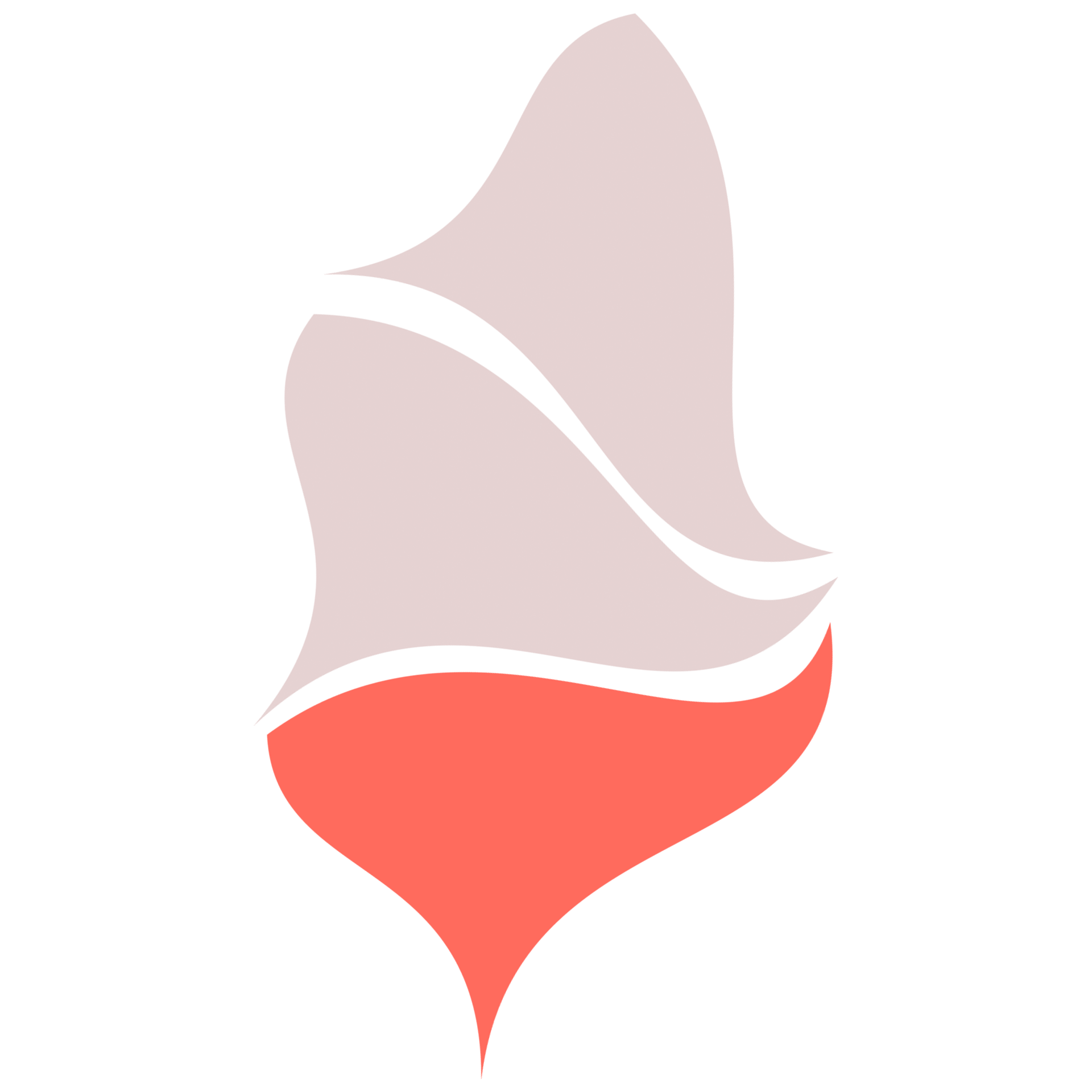 Low-Cape Classes:  These classes are a kind series that will challenge you to nourish your body without putting you over the edge.
Medium-Cape Classes:These classes help you get your movement practice in without going "full out."
High-Cape  Classes: These classes are for your "up" days and will leave you feeling high and centered.