Continuing Education Courses for the Whole Human
My courses specialize in helping you access critical thinking and self-attendance to support the skills you have today and build upon them organically.  
Each month, I host a workshop through the Teach From The Heart Platform.  In addition, you can find my flagship primer course, Teach Happy below as well as some fun extras!
Be sure to check back for new courses and remember: YOU ARE DOING A GREAT JOB! I'm here to help you keep going! 
xo Jenna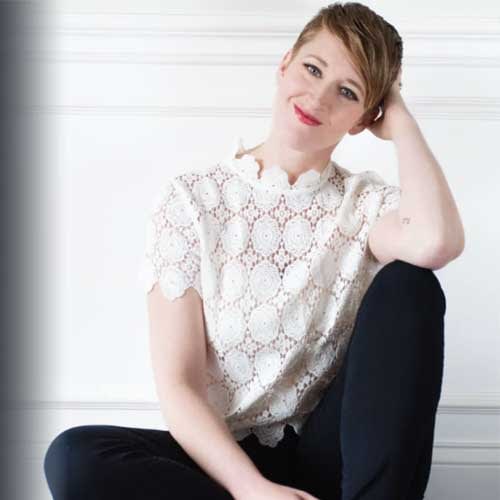 This self-paced, online course will help you to create nourishing shifts in the way you approach your work as a movement teacher and also offer you individualized strategies for recharging. Teach Happy Virtual Classroom offers a refreshed perspective for seasoned teachers who need a recharge to their practice as well as new professionals looking to set the foundation for success. You set your own pace in working through multiple video lessons and supplemental worksheets.
Cost: $137
Teach From The Heart Monthly Workshops


Clarify the Three Main Value Points Of Your Teaching

Avoid The Pull Towards The Comparison Game

Clarify Your Core Market Desires

Workshop Processes to Help You Structure Your Offering and Effectively Communicate With Clients
Define the Creative Avenues Of Your Teaching

Curate Resources For Inspiration

Learn a Structure To Help You Impart Confident Creativity In Your Sessions

Receive Teaching Assignments The Put Your Practice To Work!
The Elements That Create a Memorable Mind/Body Experience

How To Arc A Session For Physical Challenge and Mental Focus

Carry A Theme Throughout An Entire Session Without Cramping Your Brain

Strategies to Create a Successful Gathering Of Human Beings

How To Ask The "Right" Questions To Help Your Clients Give Their Own Meaning to The Session

A Fool Proof Class Planning Strategy To Conserve Your Energy and Maximize Your Impact