Movement & Skill-Building F
or the Whole Human
You are the best guide for your movement, wellness and even your teaching! Learning to tune in and trust your inner advocate is a place of power that can open up ranges of motion and even career opportunities.
I'm here to help you access critical thinking and self-attendance to organically support the skills you have today to that you can build upon them tomorrow!  
Scroll down to view my course catalogue for teachers, including topics like classroom management, developing your philosophy, supporting clients and moving your own body! 
I look forward to working together when the time is right!  
xo Jenna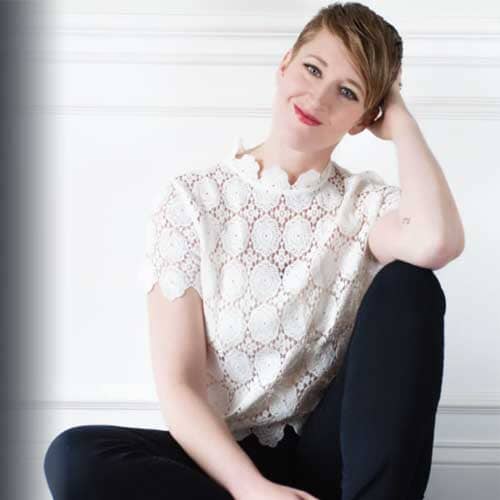 Courses For Movement Professionals: 
click the image to learn more