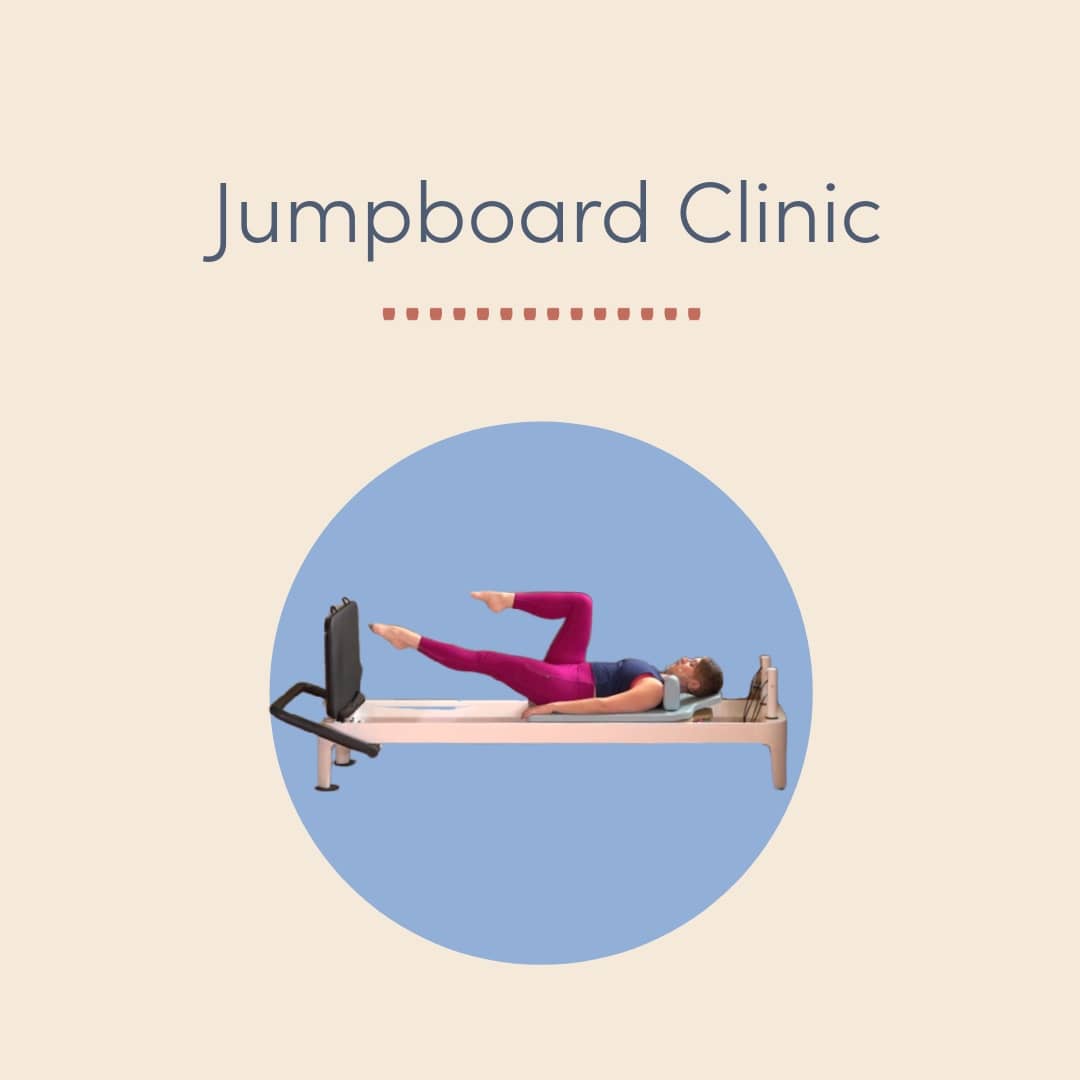 Build your jumpboard practice from the foundation UP! In this series, we'll work technique and mechanics to inspire a practice that leverages fun & creativity to inspire stronger biomechanical coordination!
Program Includes: 
A Weekly Professional Reformer/Jumpboard Class With Jenna 
Bonus Classes and Tutorials
Curated Class Content That Moves You Through Technique & Creative Exploration
Progressions and Regressions For Different Considerations & Outcomes
A Movement Session for YOU that you can also borrow for your clients. 
Choose Your Payment Plan For The Jumpboard Clinic & Register Below