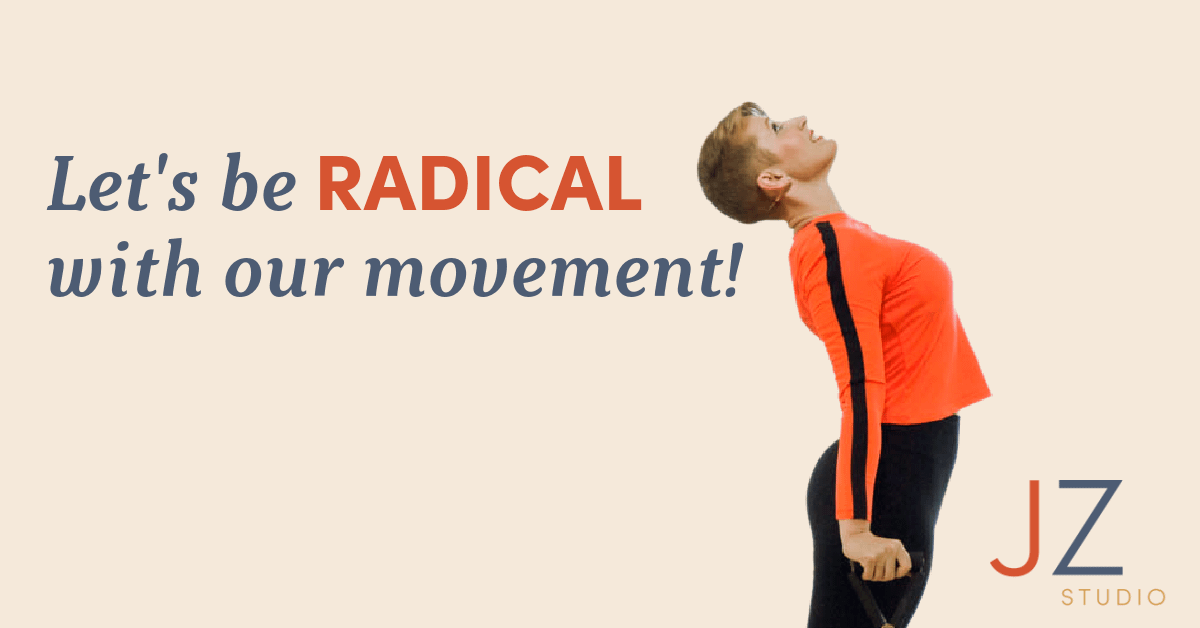 You are the most important element in your health & wellness.
Like you, I have followed exercise plans, diets and wellness trends to support my own health and wellness journey.
– Hell, I fashioned an entire career from some of them!
20 years of experience teaching movement, mindset shifts and health practices have consistently led me back to one universal truth: Health & Wellness are individualized, thought-centered practices. In order to get your body on board, your brain has to be there first. Thus, in my coaching and teaching, we operate from the belief that: 
The most important elemen
t of your

health & wellness practices is 

YOU.
I believe we are all on an individualized journey and as a health coach and self-attendance advocate, it's my job to help you design the guideposts and practices that work for YOU. 
Whether you are a member of JZ Studio, a participant in a signature Teacher's Series or someone who simply likes what I post on social media, you will always be encouraged to make decisions that serve YOU the best. 
I trust your ability to make empowered decisions towards your health and wellness and I am here to support you all the way!  
Learn more about my programs below: 
get into your practice with me
JZ STUDIO  
Join me live or via recording each week for a variety of movement classes that include Mindfulness Practice, Cardio Bounce, Pilates & Mat-based Movement
My classes are low-impact, empowerment-focused and yield something for EVERY Body. 
TEACHER'S 6 WEEK SERIES
My teacher's series are 6 week immersions that:
– Curated Class Content Designed For Teachers

– Classical & Contemporary Sequences.

– Progressions & Regressions for Multiple Considerations

–

A Movement Session For YOU (

tha

t you can also "borrow" for your clients.

)

–

Access To Online Community Group For Discussion & Connection
BOUNCE WITH ME
See what's new in my rebounding library that focuses on bouncing for the beginner as well as those with specific health interests such as immune support, bone-safe-exercise, cardio-vascular health, balance and more! 
BELLICON LIVE & HOME REBOUNDING CLASSES
Join me for a more physically challenging weekly round up of lymph-draining, heart-pumping, rebounding fun on the Bellicon Rebounder.  Check out the site to join me live or in the library of classes and bounce with me at home! 
PILATES ANYTIME VIDEOS
I'm lucky to have over 30 classes on pilatesanytime.com, ranging from story-telling and self-care to feel-the-burn athleticism!  Enjoy a free, 30-day trial of the site when you use the code ZAFFINO.