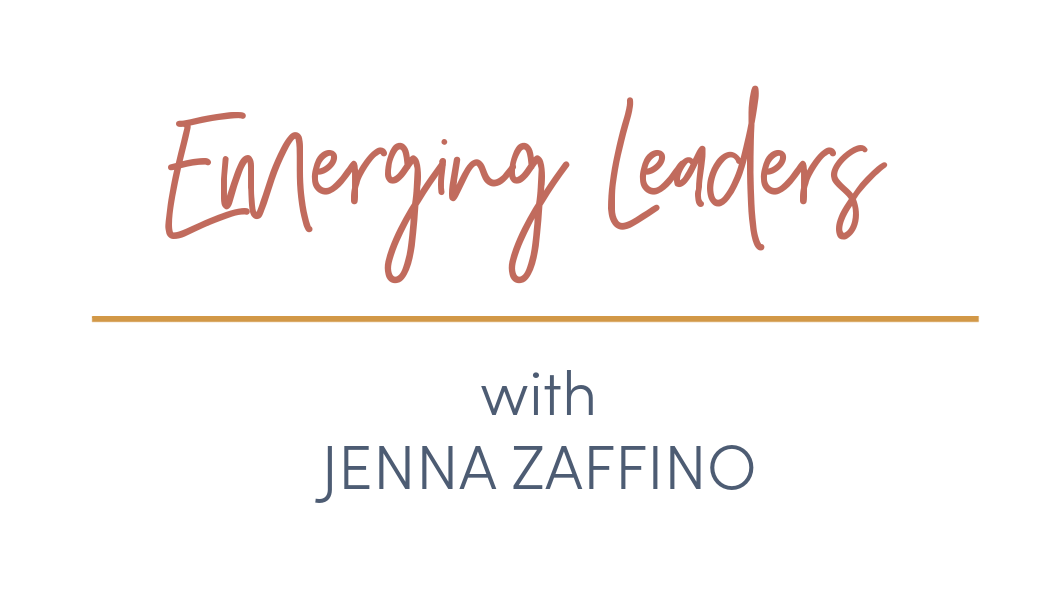 Next Session Begins September 15th, 2021
Right now, you are being called into your work in a way most will never experience in their lifetime.  The paradigm has shifted and the opportunity to create a new one is here.
For some, this means stepping up to own the value of the work they love.  For others, it means setting the stage for the work they've been dreaming of creating. 
Are you ready to take the next steps? 
 Our Objectives: 
Create A Plan To Realize Your Vision For The Coming Year
Clarify Your Unique Offerings 
Create A Model To Support The Value Of Your Offering
 Support Physical & Emotional Endurance
Create Impactful Messaging To Attract Your Ideal Clientele
We'll meet once a month month for lessons and open-forum style coaching.  In addition to your attendance at the meetings, you will have self-paced homework assignments to be completed between each live session.  This is a distinct ask of me:  That you do the work. 

We have every opportunity right now to position ourselves for a new way of sharing our work with confidence in the future. I hope you will join me in this exclusive group to step into an ownership role surrounding your work and expand it's possibilities! 
Please email any questions to coachjz@jennazaffino.com
Much Love, 
Jenna
THe commitment:
Registration Confirms An 11 Month Engagement Into The Group From January 2021 – November 2021
Cost per Month = $78
Group Members Are Encouraged to Attend Live and or Watch Recording of Monthly Group Meetings 
Meetings Occur on Wednesdays at 2:00pm Central Time USA starting 1/20/20 
Group Members Will Gain Access to Private Group Space For Communication Between Meetings
Register Using The Link Below
Special Rate of $78/month