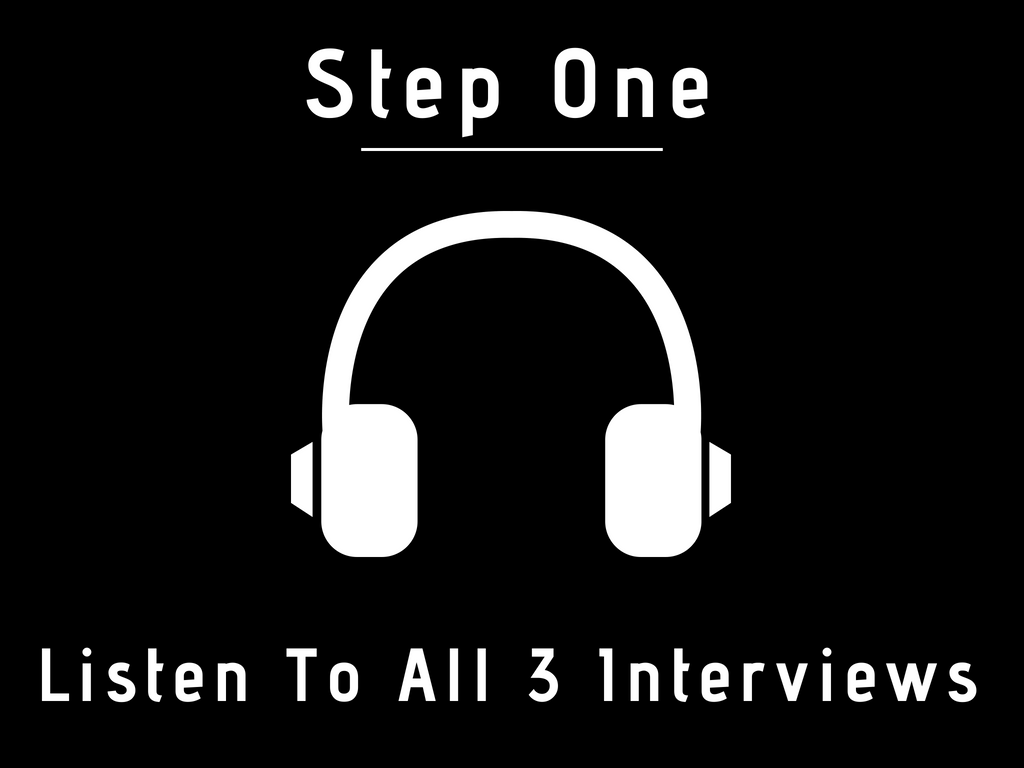 About The Therapeutic Series
This series discusses aspects of working with clients who require a more therapeutic approach to their movement practice.
The quiz is ultimately what determines whether or not you receive your 3 CECS. Be sure to listen to the entirety of all three interviews as to not miss any information that may show up on the quiz. The pass rate for the quiz is 50%.
If you encounter any issues about the process please contact us at team@jennazaffino.com
About the Pilates Unfiltered CEC Series
Since the launch of Pilates Unfiltered,  listeners from all over the world have received their weekly dose of inspiration and education right into their earbuds.  The value of listening to the stories and points of view of our leaders and peers is priceless.  It is this element that led me to endeavor to add even more value to our listeners by offering Continuing Education Credits through the Pilates Method Alliance. 
Now you can earn you CEC's simply by listening to a curated series that falls under the theme of history, business, innovation, inclusivity, and therapeutic modalities. 
The process is easy:
 Make your purchase (There is a minimal charge that reflects the market value of 3 CEC's)
 Listen to the interviews in any order you like. (these files are just the interviews – no #jennagems, but that's what the show is for!)
Once you've finished listening, you'll take a short quiz.
Once you've passed the quiz, your CEC certificate will be emailed to you.
Be sure to check the dashboard regularly for new releases as the series become approved.