More Fulfillment, Less Burnout and a Healthy Bottom Line.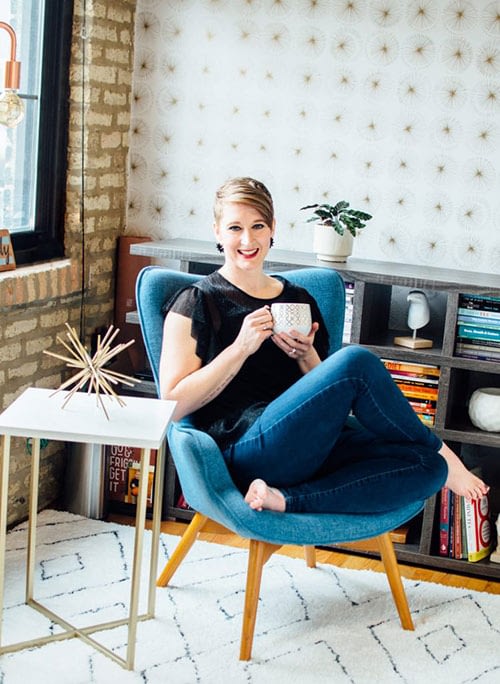 As a coach, I help design and revise the dreams of entrepreneurs in the wellness space and beyond.  From marketers to nutritionists, and energy workers to fitness gurus, we've all fallen into the pattern of working within the "norms" of our given industry – even if those "norms" aren't working for us!
I'm here to help you break the mold that you believe was assigned to you and create a plan that aligns with your business goals as well as your wellness needs.  All it takes is some honest work and a sprinkle of "Let's DO THIS!"  Together, we will reach the vision of the entrepreneurial life you've been dreaming of.
Learn more about my different coaching options below. 
Much Love, 
Jenna
JZ IN MY POCKET: 
Add Jenna to your team for a full day of voice and text message coaching.  You'll set a plan for what you want to accomplish, get set up with our secure messaging app and let the coaching begin!
GROUP COACHING:
My Group Coaching Communities are spaces where movement & wellness professionals find solace in vulnerability and encouragement through support, accountability and steadfast strategies that transform their businesses from great ideas to viable companies.  With bi-weekly meetings, regular messaging and multiple resources, my group coaching programs have become a determining factor in the success of many of the industry's top professionals.
ONE ON ONE BUSINESS COACHING:
Through weekly one on one sessions, we'll define your vision, and begin to refine the practices that will help you bring it to life.  With one, two and three month immersions available, my services meet the needs of business owners who need a tune up to those who want a full overhaul!  
TEACH FROM THE HEART COMMUNITY
The Teach From The Heart Community is an online resource for Movement Teachers that brings inspiration and education through a library of motivational support, teacher education, community engagement and virtual meetups! 
It's time to stop buying all of the online courses and
start getting down to business.
You love to help others, but have a hard time (or no time) helping yourself.
You know your business has value and you wish to see that reflected in your bottom line.
You want to fine-tune your professional movement teaching skills with an empowering mentor. 
You're are ready to launch your very own course, online business or  brand.

You're not afraid to hustle, but it would be great to hustle a little less.
You are a card carrying member of the impostor syndrome and comparison club.