COACHING
Health & Wellbeing
Small Business 
Teacher Mentorship
Movement Programming
I believe that you deserve support systems that are informed by your personal life history, bio-individuality and vision for your future.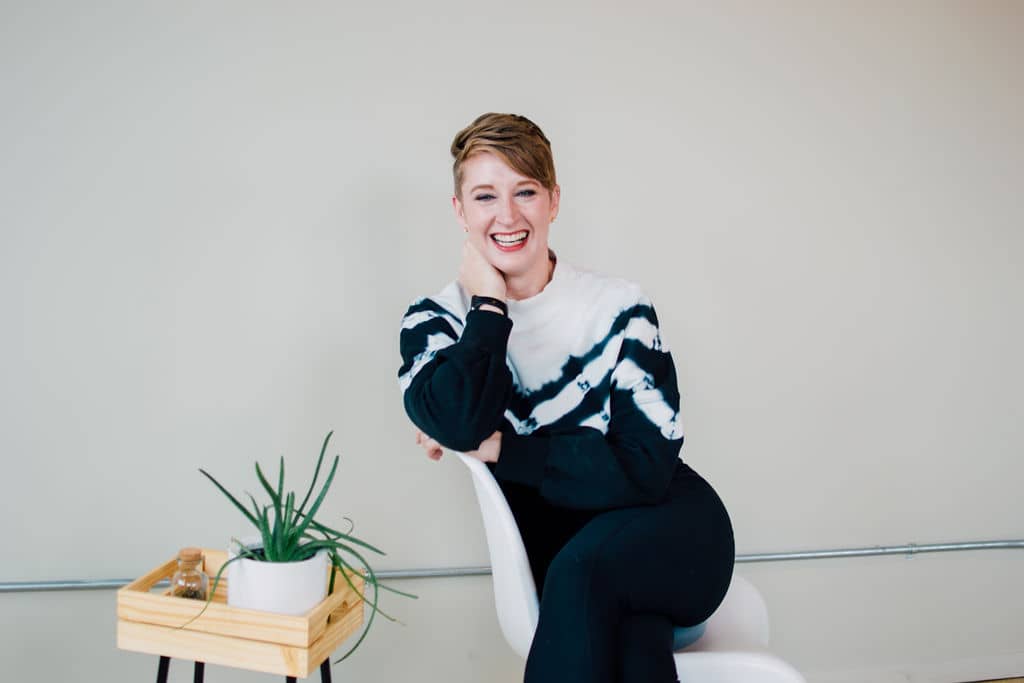 I'm here to help you develop the systems that work for YOUR LIFE.  Through a process that challenges you to get convicted about what you want to achieve for your life, we'll develop a plan of action that accounts for the details of your next steps, support systems, habits, routines, and milestones along the way.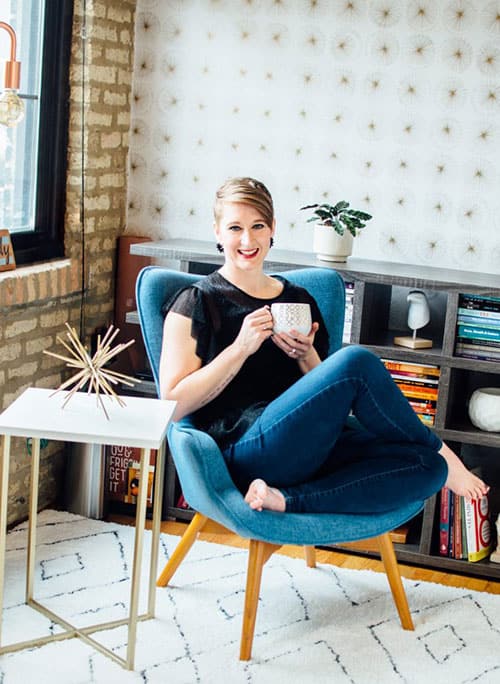 Wellness professionals, small business owners and regular folk who want a new and novel approach to their well-being.  They come to me for insight & partnership that changes their lives.
The processes we'll create together enable you to:
Create A Lasting Partnership With Your Body
Invigorate The Way You Approach Food & Exercise/Movement
Create Businesses Offerings That Truly Reflect Your Talents and Vision
When you feel lost, it can be challenging to know how to take the first step.  Whether you're ready to change the way you approach your health, want to move your body to feel better or need clarity for your small business, I invite you to book a consult call with me where we'll figure it out, together.
THIS WEEK's office hours:
Each week, I have a limited number of office hours available for single session coaching. 
Book your session using the scheduler below.