December 5, 2020
March 27, 2021
July 17, 2021
November 13, 2021
Virtual Conference For Movement Professionals!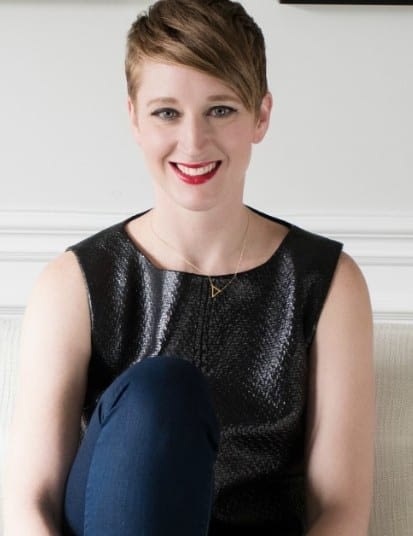 Thank You For Signing Up!
Please watch your email for information from me in your inbox. 
You will be getting consistent communication from myself and the team. All of these emails and social media posts are available for you to make the most of your time at Brink. 
Please let us know if you have any questions as we move forward into an amazing virtual conference!
Thank you for being here.  You deserve every level of support and generosity that we can offer.  I can't wait to Be With You At Brink!
Much Love,
Jenna Zaffino