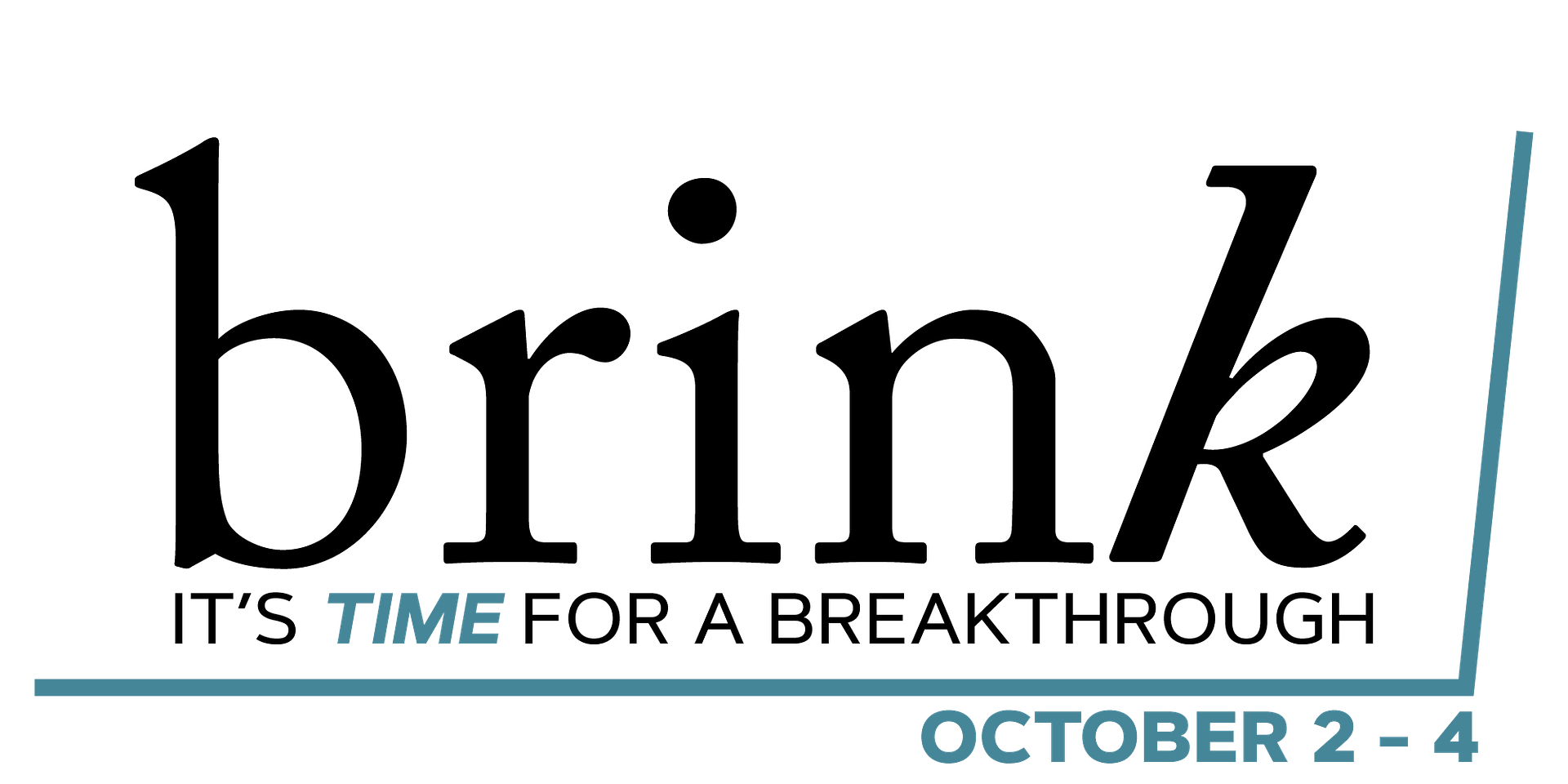 YOU ARE on the BRINK of something new!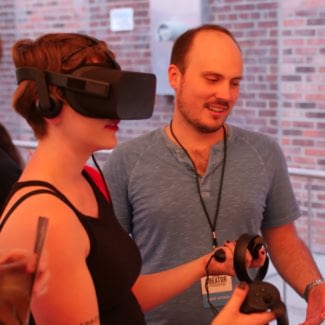 Joseph Spradley
Informer Fitness
Jenna is an example for her clients.  She leads the way through innovation in her own business, providing a firsthand example of what she believes is possible for her clients.  Jenna can do it and Jenna believes in me, so I can do it too!
Michelle Duvall
Barre Variations
Through helping me establish a series of individualized guideposts and strategies for my support and growth, Jenna has provided me with more clarity and direction in both my work and personal life.
This 2 day event is guaranteed to bring you to the BRINK in your brain, body and business
Choose the best option for you and your practice…