Now that you've had the chance to tour our virtual venue and meet some of your fellow syndicates, it's time to make it (even more) official.  Please fill out the form below to sign our syndicate agreement.  This document will map out expectations of your role within Brink, and serve as your official entry into the affiliate program.
Much Love,
Jenna Zaffino, Founder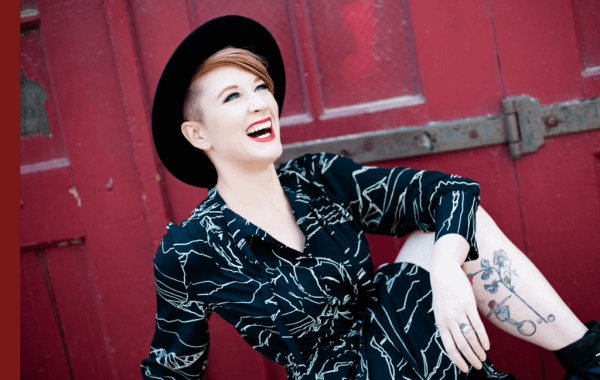 is a dynamic leader who offers education for your brain, body and business through professional coaching, movement experiences, writing, and speaking.  The balanced alignment of the brain, body, business trifecta is the platform from which Jenna helps hundreds of fitness and wellness professionals access mindset shifts, physical resiliency and empowered individuality in their business practices.  Jenna is a seasoned Pilates Teacher and Educator and has evolved her small business from a multi-purpose movement center, to an online educational hub and support system for wellness pros. Motivated by her own personal recovery from professional burnout, Jenna hosts online support programs, tours internationally with her speaking and coaching courses and hosts her wildly popular podcasts, Pilates Unfiltered™ and Moving Experiences™.  She currently runs a private coaching and teaching practice in Chicago's North Center.