Thank you for being a part of BRINK Quarterly on December 5th, 2020.  
Brink quarterly is a one-day event that offers attendees personalized support through progressive keynotes, small group breakout sessions and community interaction through our unique speed networking experience.  Our online platform allows us to curate an experience that will keep nudging attendees towards their breakthrough. 
Please fill out the form below to help me promote your skills and feature you on the landing page for the event.  Once the submission is complete, you'll be receiving information about exhibiting at your booth in the virtual expo hall along with virtual tours, promotional assets and everything you need to feel supported at Brink.   
Should you have questions, please reach out to team@jennazaffino.com.
Please take good care of yourself and I look forward to bringing our December event to life with you!
Much Love,
Jenna Zaffino, Founder
We look forward to working with you!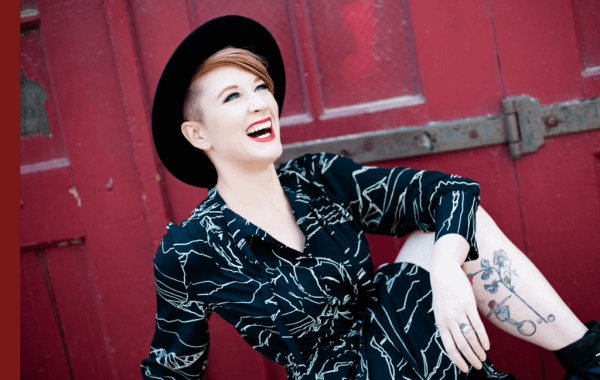 is a dynamic leader who offers education for your brain, body and business through professional coaching, movement experiences, writing, and speaking.  The balanced alignment of the brain, body, business trifecta is the platform from which Jenna helps hundreds of fitness and wellness professionals access mindset shifts, physical resiliency and empowered individuality in their business practices.  Jenna is a seasoned Pilates Teacher and Educator and has evolved her small business from a multi-purpose movement center, to an online educational hub and support system for wellness pros. Motivated by her own personal recovery from professional burnout, Jenna hosts online support programs, tours internationally with her speaking and coaching courses and hosts her wildly popular podcasts, Pilates Unfiltered™ and Moving Experiences™.  She currently runs a private coaching and teaching practice in Chicago's North Center.