Our March Event was beyond powerful and helped us see how we are already leading in our studios and beyond.  Go through the process of this day at your own pace via our Brink Learning Platform. We'll journal, listen, brainstorm and take inventory surrounding how we can amplify the power of our work in the movement profession.
Cost: $65 USD
Get The Course Version of March's Event
Brink Quarterly Returns on: Next Session:
7-17-21
"Creating Valuable Relationships
"
Virtual 1 Day Retreat For Movement & Wellness Professionals!
Stay on the BRINK of your breakthrough!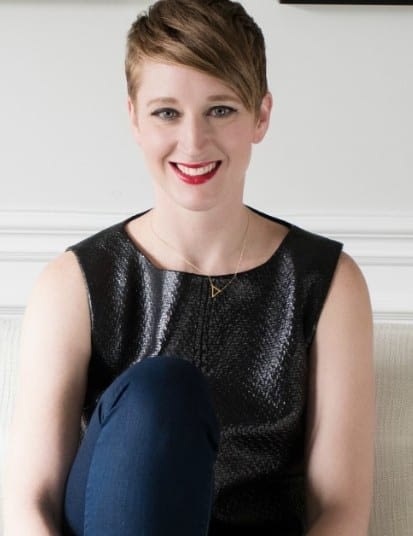 Welcome to Brink Quarterly!
I'm beyond excited for our March quarterly event.  Our focus is "Creating Valuable Relationships" Whether you are a solo entrepreneur or the CEO of a company, an over-saturated online world requires us to become creative in the way we create relationships with others in the virtual space as well as in our *actual* communities. 
I've invited top-level coaches with specialties in owning studios, running multi-faceted businesses, thriving through times of struggle and accessing the mindset that allows you embrace your confidence to step up and lead.  We'll enjoy Ted-Talk-Style Keynotes, followed by personalized breakout sessions.  During this event, you will get to work with the support of professionals who know how to guide you through to the next steps of your role as a leader in your work. 
Our events are fast becoming known for attending to the condition of the WHOLE person in your work and July will be no different. Learn more about our speakers and schedule below and I hope you will Be With Me At Brink (Quarterly!)
Much Love,
Jenna
Our Quarterly Events Feature:
A One-Day Experience
One Focused Topic Addressed From Multiple Perspectives
Main Stage Sessions With Industry Experts
On-Screen Breakout Sessions With Speakers
Brink Speed-Networking
Virtual Expo Hall With Special Offers For Attendees! 
July's Event: Creating Valuable Relationships
– Understand the Why, How & What of Your Most Valuable Offerings 
– Create Channels For Valuable Referrals
– Creating Valuable Offerings That Impact Your Community and Your Bottom Line 
– Understand How/Where to Allocate Funds For Advertising
– Learn How To Communicate In Ways The Establish Trust
– Understand How To Help Your Value Be Understood By The Referral Market
– Create Pathways For Many Types of Referrals So That You Know The Best Way To Nurture The People Who Come For Your Services
–
Agenda
9:00am – 3:00pm Central TIme
Opening Welcome With Jenna Zaffino
We'll gather to re-define what Leadership looks like in 2021 and beyond.  
Progressive Keynote Speakers: Kira Lamb, James Crader & Martin Reid & MORE
Each speaker will presents a keynote/workshop to the group at large to guide you through strategies that put your inspiration into a tangible plan to put to work! The Brink Experience is a progressive pathway throughout the day to help you leave with actionable next steps.
SPeed Networking Breakout Sessions & On Screen Q&A
It's your new favorite way to connect with your colleagues!  This time, we'll have prompts that help us deepen our process throughout the day as well as dedicated time on screen with speakers to gain personalized coaching.
Speaker Panel Discussion 
We'll wrap the day with a panel discussion surrounding the topics we touched on as well as the next steps for YOU! 
Brink Learning Platform
What's Included in the recorded version of Brink Quarterly? 
When you purchase the live + recording options, In addition to ATTENDING Live, You'll receive all keynotes and breakout recordings in our brink learning platform with bonus sessions below:
Your Wellness Brand with Blair Badenhop
You Are Enough with James Crader 
Your story, NOW! with Eduardo Placer
Success without Social Media with Raven Mardirosian
Getting the Most Out of YouTube with Jessica Valant
Brink Quarterly Dates 2020 – 2021
July 17th, 2021
November 13th, 2021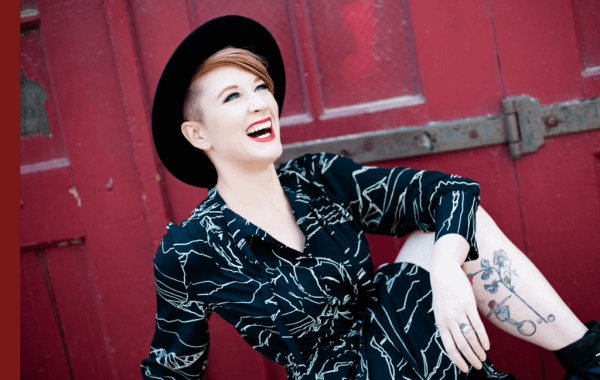 is a dynamic wellness and movement motivator who offers education for your brain, body and business through coaching, health and wellness offerings, and keynote speaking.  This balanced alignment of the brain, body, business trifecta is the platform from which Jenna helps hundreds of fitness and wellness professionals access mindset shifts, physical resiliency and empowered individuality in their practices.  Jenna is a seasoned Pilates Educator and has evolved her small business from a multi-purpose movement center, to an online movement educational hub and professional support system for wellness pros.  Jenna hosts online support programs, tours internationally with her speaking and coaching courses and hosts her wildly popular podcasts, Pilates Unfiltered™ and Moving Experiences™.  She currently runs a private coaching and teaching practice in Chicago's North Center.