Brink Returns on: 
November 11 -13, 2021
"A Focus For The Future
"
Virtual 2.5 Day Retreat For Movement & Wellness Professionals!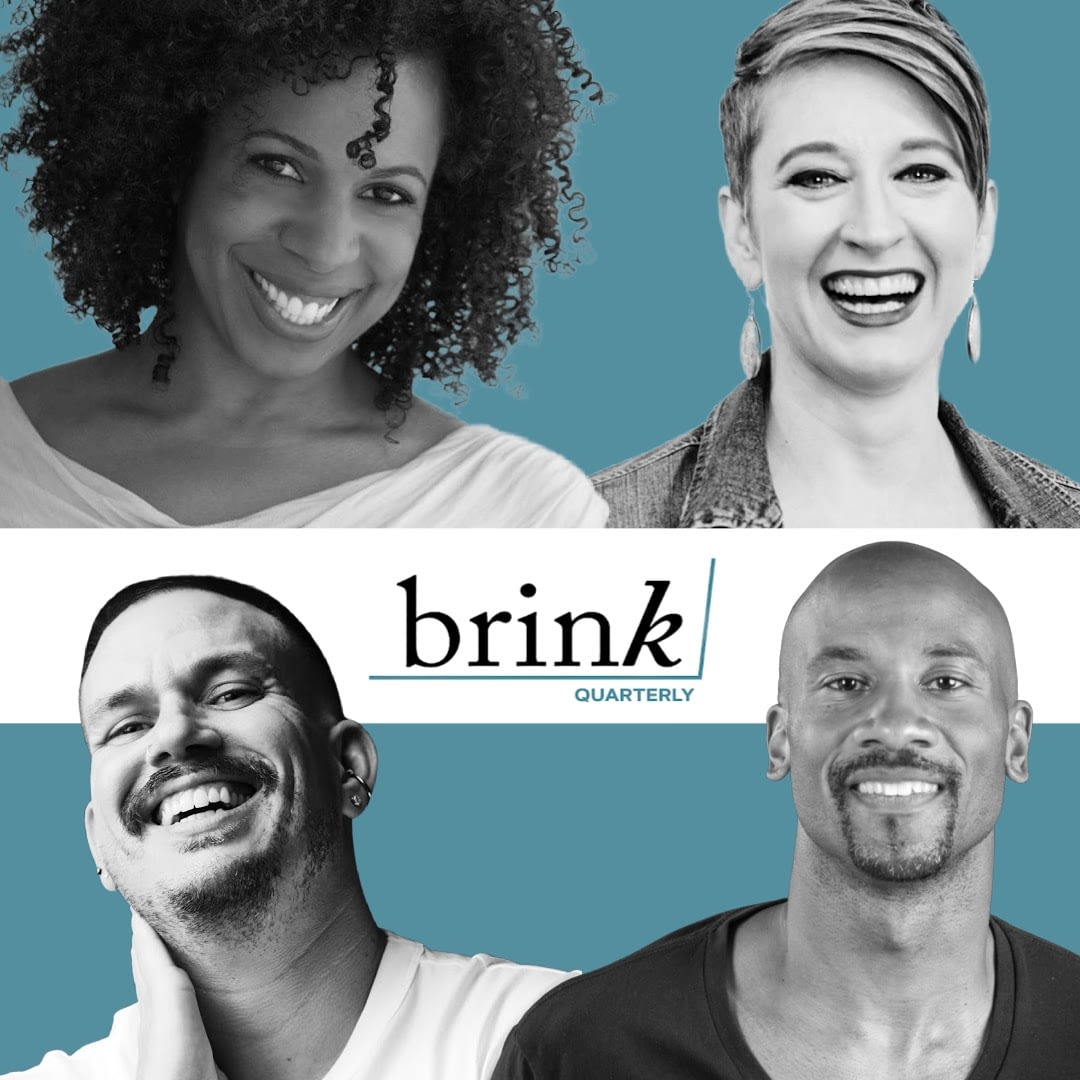 Our March Event was beyond powerful and helped us see how we are already leading in our studios and beyond.  Go through the process of this day at your own pace via our Brink Learning Platform. We'll journal, listen, brainstorm and take inventory surrounding how we can amplify the power of our work in the movement profession.
Cost: $65 USD
Get The Course Version of March's Event
Stay on the BRINK of your breakthrough!
Registration Opens In September, 2021! 
Join us for a full weekend of Brink Events!  All Access Pass includes:
Networking Event on Friday
Full Access To Saturday & Sunday Sessions 
Recorded Platform With All Sessions 
*Note – recorded platform will be available during the week of 11/22/21
Join us for a full day of Brink Events!  Saturday Access Pass includes:
Full Access To Saturday Sessions & Breakout Groups
Join us for a full day of Brink Events!  Sunday Access Pass includes:
Full Access To Sunday Sessions & Breakout Groups
Welcome to Brink Quarterly!
I'm beyond excited for our November event.  We return to a 2 -day format to close our the year with purpose! Our theme is "A Focus For The Future"  We've made it through so much these past two years.  It's time to take stock in what we've created and gain some perspective about how we can grow in our work while still caring for our selves in the year 2022! 
I've invited top-level coaches with specialties in owning studios, running multi-faceted businesses, thriving through times of struggle and accessing the mindset that allows you embrace your confidence to step up and lead.  We'll enjoy Ted-Talk-Style Keynotes, breakout sessions and opportunities for private coaching.  During this event, you will get to work with the support of professionals who know how to guide you through to the next steps of your role as a leader in your work. 
Our events are fast becoming known for attending to the condition of the WHOLE person in your work and July will be no different. Learn more about our speakers and schedule below and I hope you will Be With Me At Brink !
Much Love,
Jenna
Our Events Feature:
A 2.5-Day Virtual Experience
One Focused Theme Addressed From Multiple Perspectives
Online Course Material

Main Stage Sessions With Industry Experts
Live Breakout Sessions
Brink Speed-Networking
Virtual Expo Hall With Special Offers For Attendees! 
November's Event: A Focus For The Future
Brink 2020 – 2021
November 11 – 13th, 2021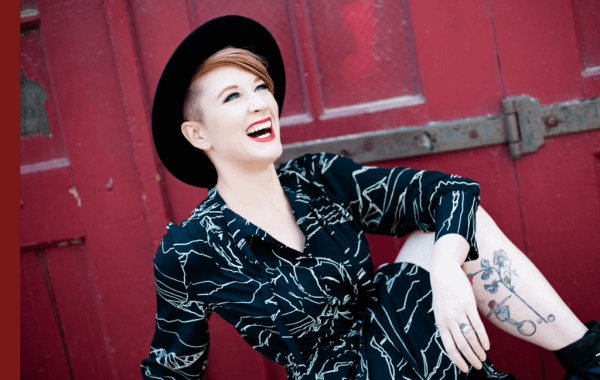 is a dynamic wellness and movement motivator who offers education for your brain, body and business through coaching, health and wellness offerings, and keynote speaking.  This balanced alignment of the brain, body, business trifecta is the platform from which Jenna helps hundreds of fitness and wellness professionals access mindset shifts, physical resiliency and empowered individuality in their practices.  Jenna is a seasoned Pilates Educator and has evolved her small business from a multi-purpose movement center, to an online movement educational hub and professional support system for wellness pros.  Jenna hosts online support programs, tours internationally with her speaking and coaching courses and hosts her wildly popular podcasts, Pilates Unfiltered™ and Moving Experiences™.  She currently runs a private coaching and teaching practice in Chicago's North Center.