Thank you for your interest in being in our Expo hall for BRINK 2020.  I created the original concept for Brink as a day and a half event that would offer wellness professionals the tools they needed to show up in their work with ambition, confidence and support.  Due to the rapidly changing world that the Covid-19 crisis has presented us with, I believe that health and wellness professionals are needed now more than ever throughout our global communities.  Brink is here to help the helpers emerge into the space of creating positive impact through their work.
Brink has evolved to become a 3-day, virtual conference that will offer attendees support through movement, continuing education, business practices and community.  Our online platform allows us to have multiple speakers on a virtual stage, panel breakouts, an expo hall and MORE!
Please fill out the application below.  Submissions will be reviewed and accepted on a first come, first served basis.  Should you have questions, please reach out to team@jennazaffino.com.
Please take good care of yourself and I look forward to reading your submissions.
Much Love,
Jenna Zaffino, Founder
This is our time for support in our wellness community. Apply below.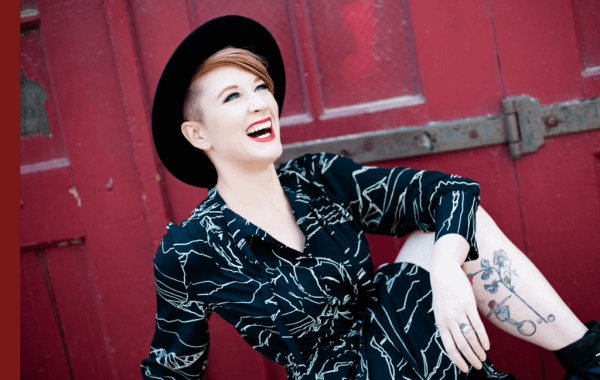 is a dynamic leader who offers education for your brain, body and business through professional coaching, movement experiences, writing, and speaking.  The balanced alignment of the brain, body, business trifecta is the platform from which Jenna helps hundreds of fitness and wellness professionals access mindset shifts, physical resiliency and empowered individuality in their business practices.  Jenna is a seasoned Pilates Teacher and Educator and has evolved her small business from a multi-purpose movement center, to an online educational hub and support system for wellness pros. Motivated by her own personal recovery from professional burnout, Jenna hosts online support programs, tours internationally with her speaking and coaching courses and hosts her wildly popular podcasts, Pilates Unfiltered™ and Moving Experiences™.  She currently runs a private coaching and teaching practice in Chicago's North Center.