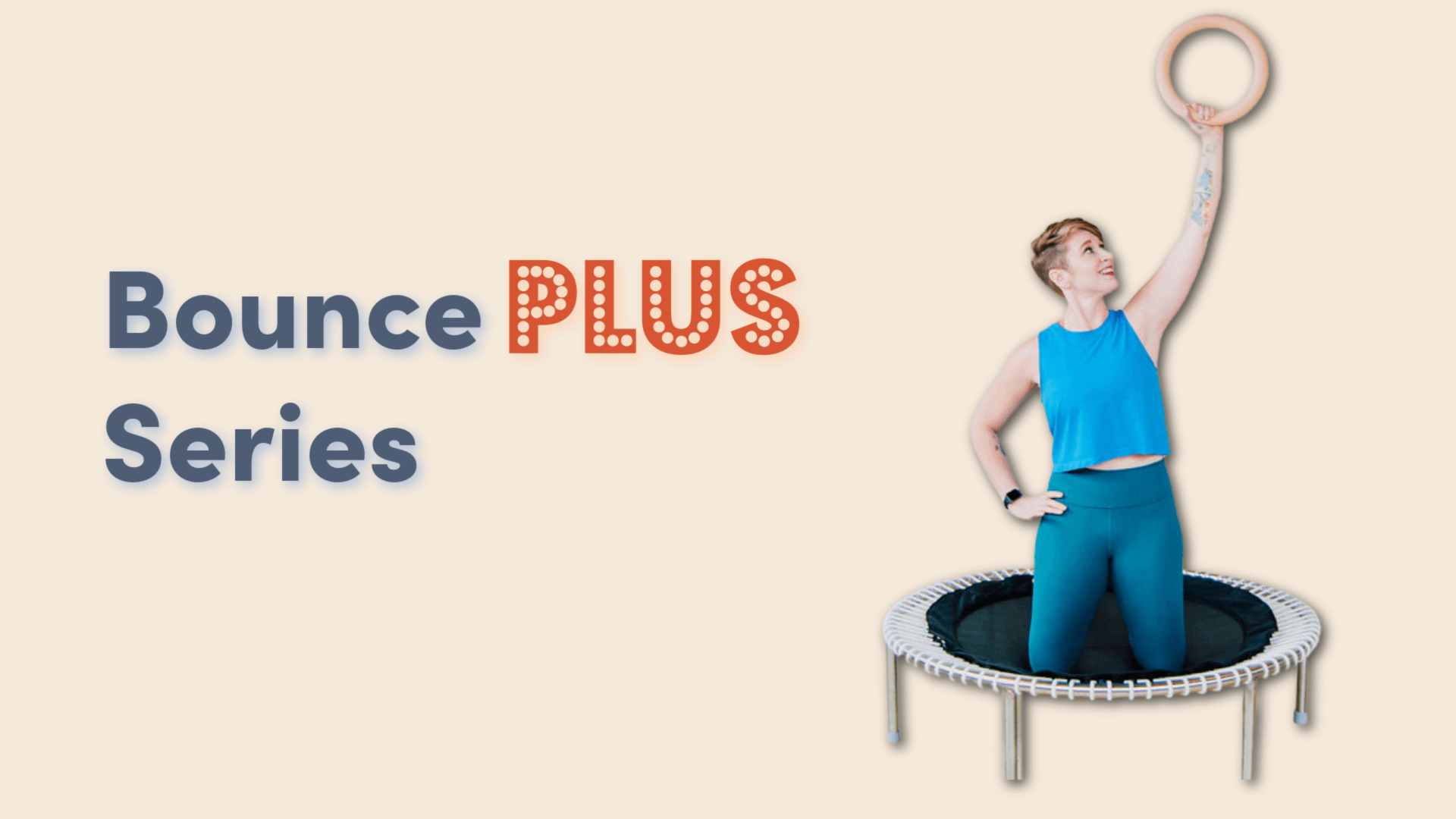 Program Includes:
A Weekly, 50 min, Bounce + Resistance Training Class

Access To The All Sessions In The Series until August 1, 2022

Curated Class Content That Addresses Strength & Cardio Progressions
A Focus on Form, Postural Agility, Bone Building & Joint Health
A Movement Session That Doesn't Ask You To Be Anyone Other Than Yourself!
Access To Online Community Group For Discussion & Connection
Access To JZ Studio Pop Up Library
The Clinic Begins on 6/8/22! Classes meet live on Wednesdays at 10am CT  – Live attendance is not necessary.
Replay will uploaded to private group on the same day that class occurs.
Choose the plan that works best for you!
One-Time Payment gives access to the program until 8/1/22.
Pay As You Go gives access to the livestream program and lifetime access to all materials once the program ends.
Toggle the button below to the right or left to register for your preferred payment option.