When you're an entrepreneur or independent contractor working tirelessly towards your goals, it is easy to let the milestones you've reached pass you by without acknowledgment. 
While throwing a huge party for each achievement may not be in your budget, creating practices designed to note where all of the hard work has brought you is a healthy and meaningful element that reminds us of the value of the process. 
In the video to follow, I'm guiding you through a strategy that I use to acknowledge and celebrate the milestones I reach within my business. These celebrations allow us to honor the investment in our work and KEEP GOING!
Download Your Worksheet
Always celebrate your milestones!!
Embrace The Day Mirror Card
Print this card and paste it to your mirror for daily encouragement!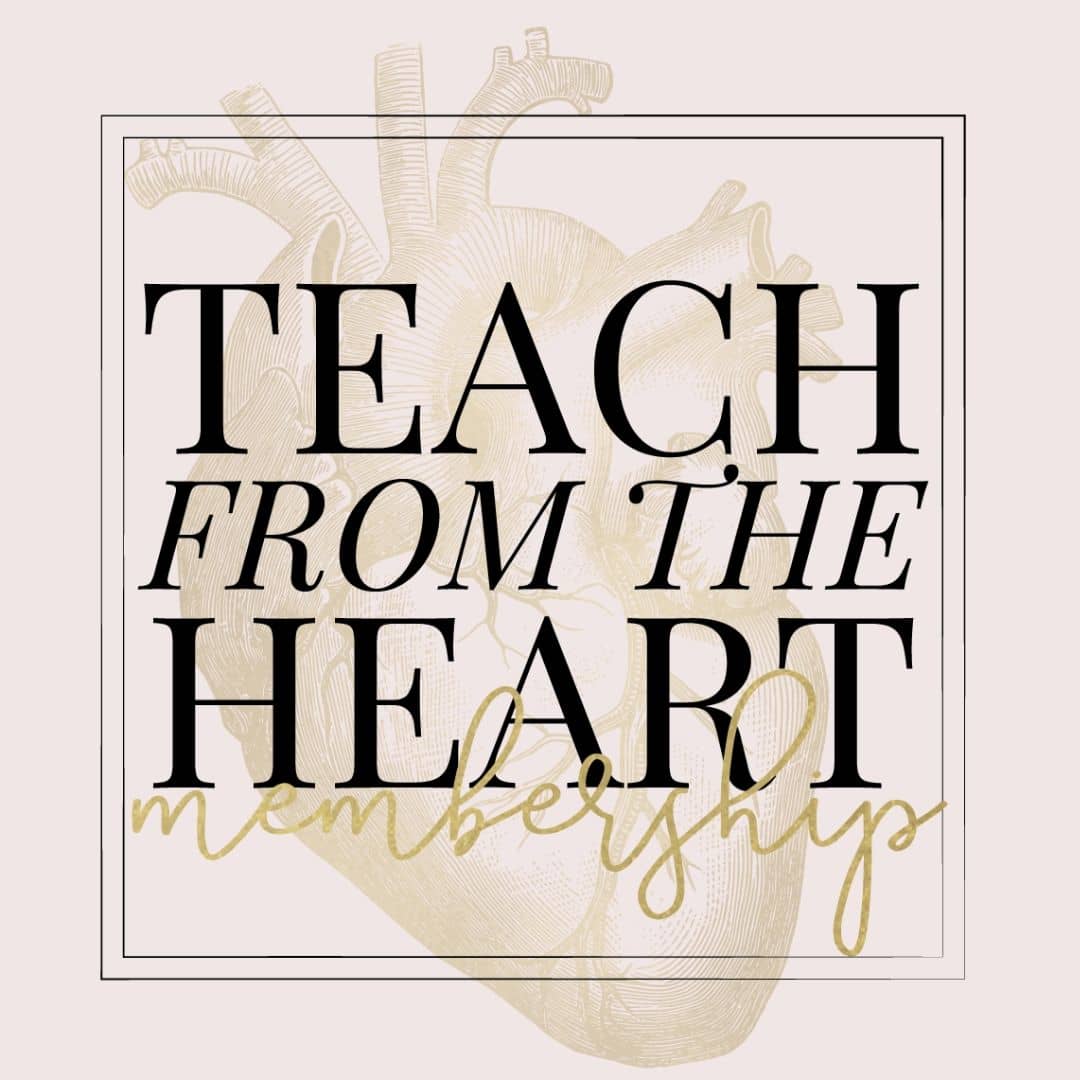 Ready to dive into a FULL SUPPORT PROGRAM?
To celebrate our joint enthusiasm, I'm offering you a full year's membership to the Teach From The Heart Membership for only $75 – that's 50% off of the full price. Use code IMIN for your discount today!
Click the link below to get on board today and join a community of wellness pros who put their own support at the top of their priority list.
[remove_black_header_post] [remove_title_post] [remove_meta_post] [remove_related_post] [remove_element_empty_post] [remove_free_blog_post_navigation] [remove_spacing_post]