When you're trying to build your practice or your business, the element of play can quickly drop on the priority list. 
Researchers tell us that play can add joy to your life, relieve stress, supercharge learning, and connect you to others and the world around you. For wellness pros, play is not only a central theme of a healthy lifestyle, but also makes up the nucleus of a healthy business. 
When working with other humans, verbal communication, body language, boundary setting, cooperation, and teamwork become valuable assets to the success of your work. Play is one of the most effective ways to continue to develop and refine the strength of these skills. 
And, it's super fun for YOU too! 
In today's video, I'm sharing my favorite ways to integrate play into my week.  
Download Your Worksheet
Here is your work life balance worksheet!
Energetic Mirror Card
Print this card and paste it to your mirror for daily encouragement!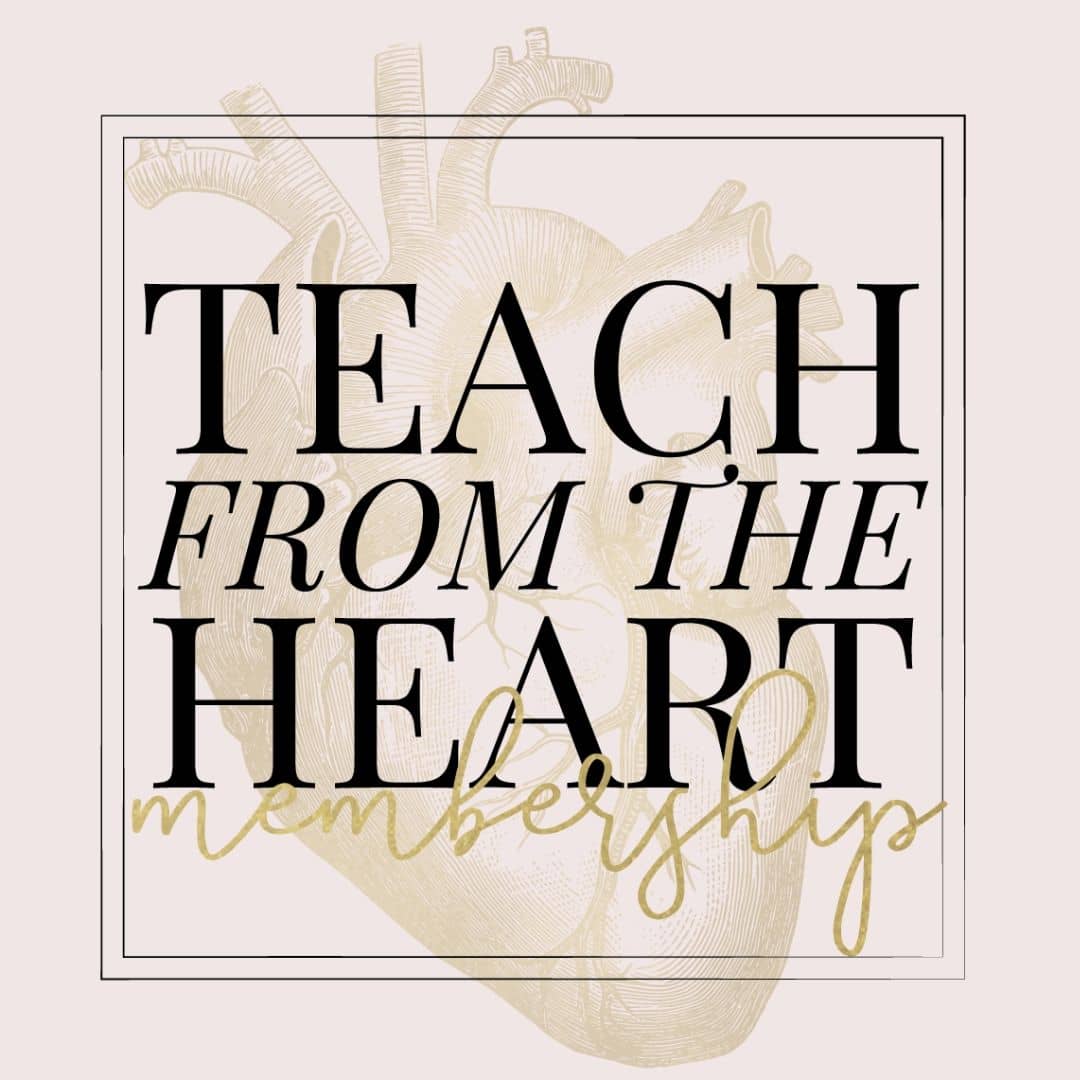 Ready to dive into a FULL SUPPORT PROGRAM?
To celebrate our joint enthusiasm, I'm offering you a full year's membership to the Teach From The Heart Membership for only $75 – that's 50% off of the full price. Use code IMIN for your discount today!
Click the link below to get on board today and join a community of wellness pros who put their own support at the top of their priority list.
[remove_black_header_post] [remove_title_post] [remove_meta_post] [remove_related_post] [remove_element_empty_post] [remove_free_blog_post_navigation] [remove_spacing_post]