The best way to be innovative in your thinking, and creative in the application of your work, is to supplement your expertise by exploring other areas of business, communication, and growth. 
I'm not talking about going through additional training programs or obtaining multiple degrees. 
Rather, it's stepping outside your regular information access points to see what might stimulate your thoughts about your work.
Your clients come to the table with different experiences, beliefs, and abilities. Through being bold in your curiosity, you can often access a "beginner's mindset" while discovering innovative and profitable ways to promote and offer your work. 
In the video to follow, I'm sharing some of my favorite "out of the circle" resources that help me to expand my perspective about the potential for my work. 
Download Your Worksheet
What is your next AH-HA moment?
Be Creative Mirror Card
Print this card and paste it to your mirror for daily encouragement!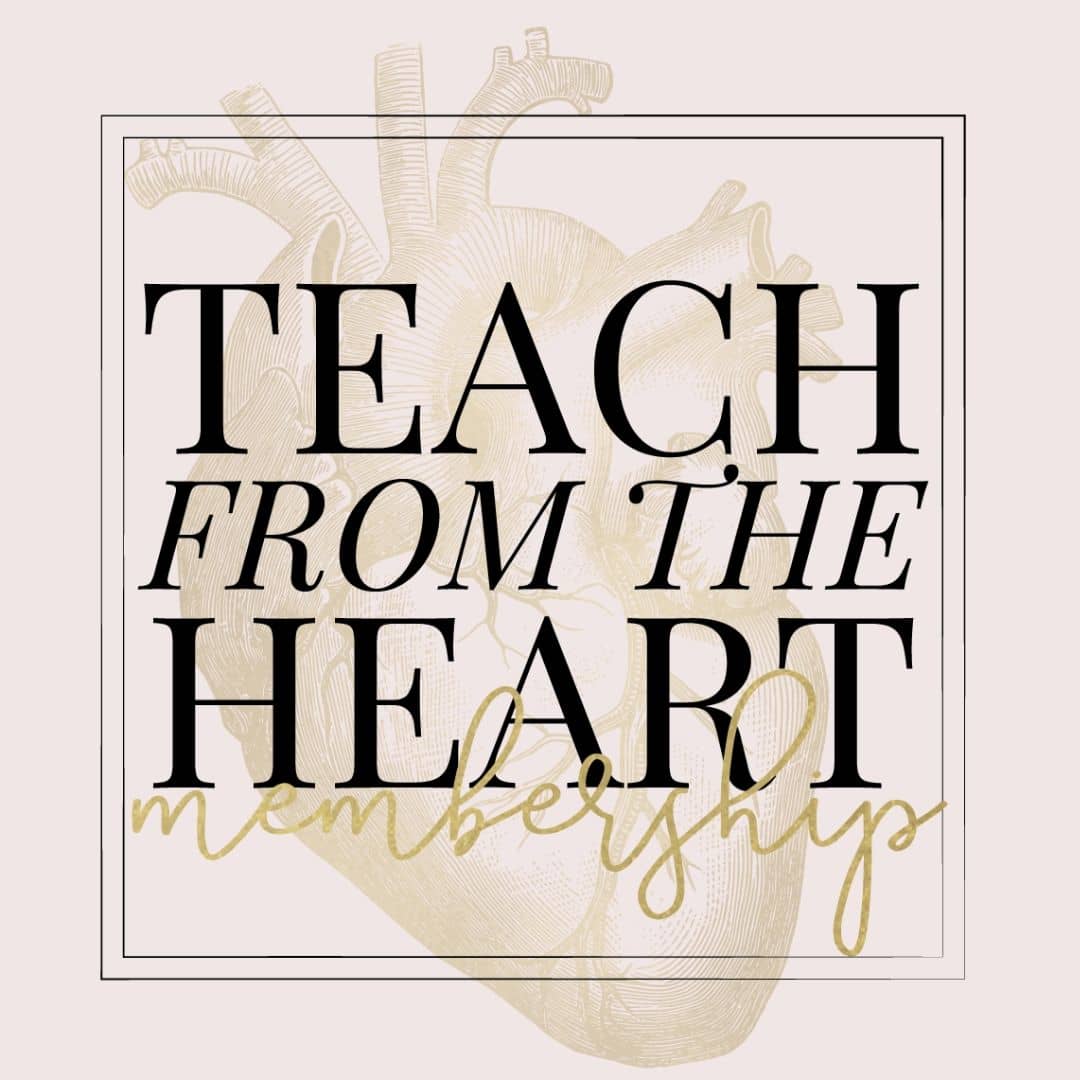 Ready to dive into a FULL SUPPORT PROGRAM?
To celebrate our joint enthusiasm, I'm offering you a full year's membership to the Teach From The Heart Membership for only $75 – that's 50% off of the full price. Use code IMIN for your discount today!
Click the link below to get on board today and join a community of wellness pros who put their own support at the top of their priority list.
[remove_black_header_post] [remove_title_post] [remove_meta_post] [remove_related_post] [remove_element_empty_post] [remove_free_blog_post_navigation] [remove_spacing_post]