The myth of being a contractor or owning a business is that it's all up to you. 
I learned the hard way that this belief can only lead to burnout. Through establishing the type of support we need, coupled with some stealth strategies of how to achieve this support, we are caring for not only the present but the future of our work. 
In the video to follow, I'm sharing a spectrum of the ways I support myself, from the free and inexpensive to the high-level professionals I contract to help with my business. 
Download Your Worksheet
Support systems are a must. Click here to get your support systems worksheet!
Support Yourself Mirror Card
Print this card and paste it to your mirror for daily encouragement!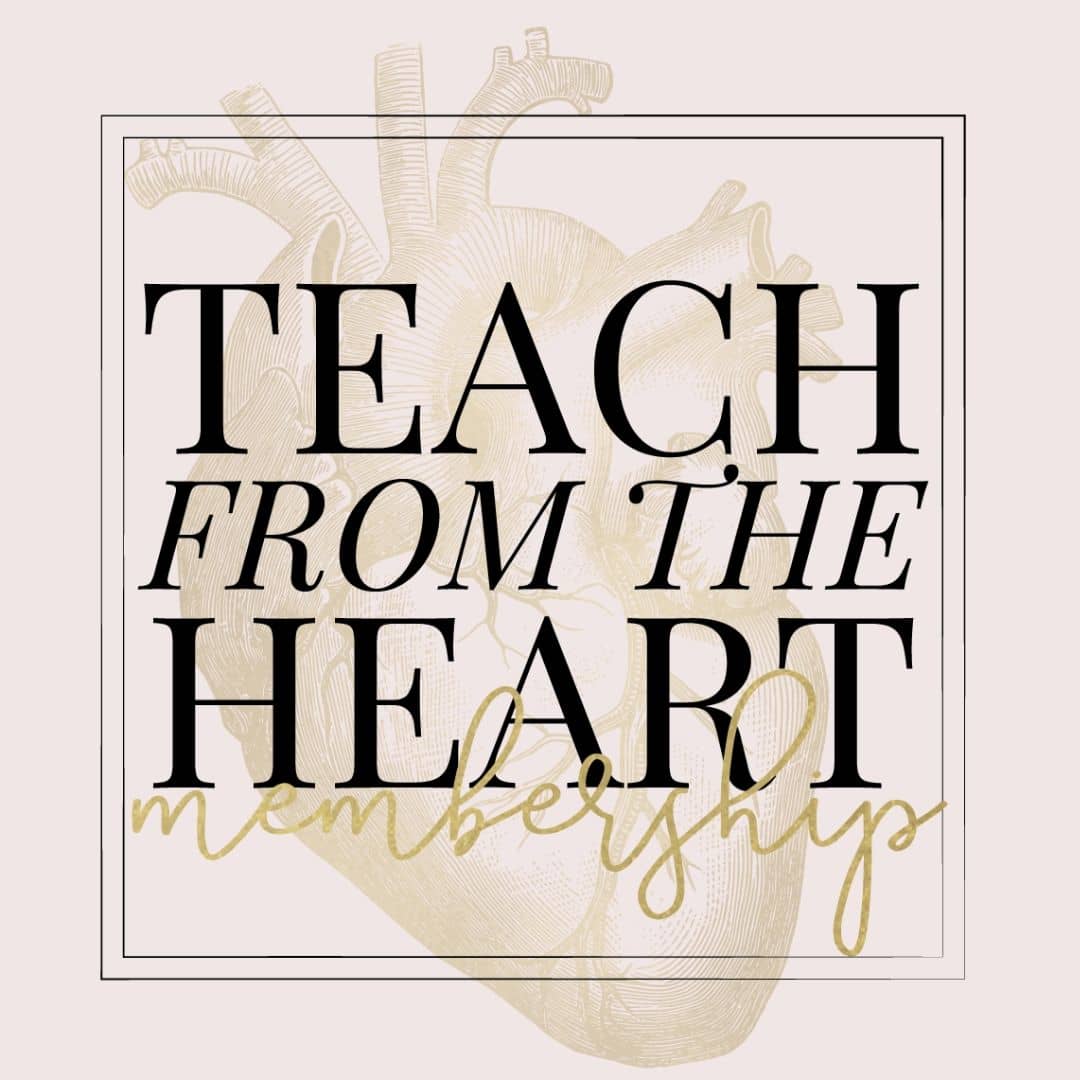 Ready to dive into a FULL SUPPORT PROGRAM?
To celebrate our joint enthusiasm, I'm offering you a full year's membership to the Teach From The Heart Membership for only $75 – that's 50% off of the full price. Use code IMIN for your discount today!
Click the link below to get on board today and join a community of wellness pros who put their own support at the top of their priority list.
[remove_black_header_post] [remove_title_post] [remove_meta_post] [remove_related_post] [remove_element_empty_post] [remove_free_blog_post_navigation] [remove_spacing_post]