I've found that the best way to achieve authenticity in your work is to treat yourself like your most valuable client.
Download the Walk Your Talk Inventory PDF
Walk Your Talk Mirror Card
Print this card and paste it to your mirror for daily encouragement!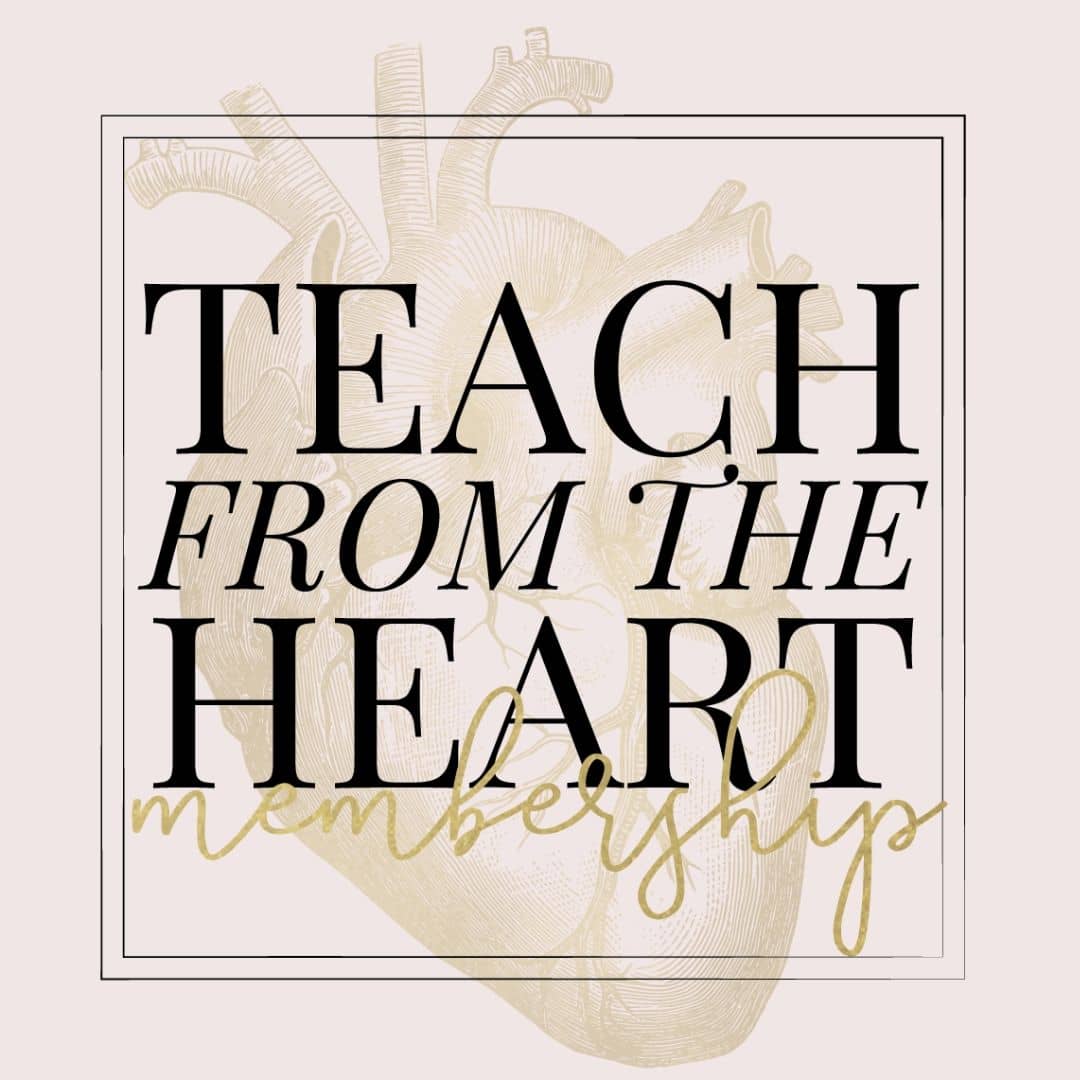 Ready to dive into a FULL SUPPORT PROGRAM?
To celebrate our joint enthusiasm, I'm offering you a full year's membership to the Teach From The Heart Membership for only $75 – that's 50% off of the full price. Use code IMIN for your discount today!
Click the link below to get on board today and join a community of wellness pros who put their own support at the top of their priority list.
[remove_black_header_post] [remove_title_post] [remove_meta_post] [remove_related_post] [remove_element_empty_post] [remove_free_blog_post_navigation] [remove_spacing_post]