Move To Build The Strength of
Self-Trust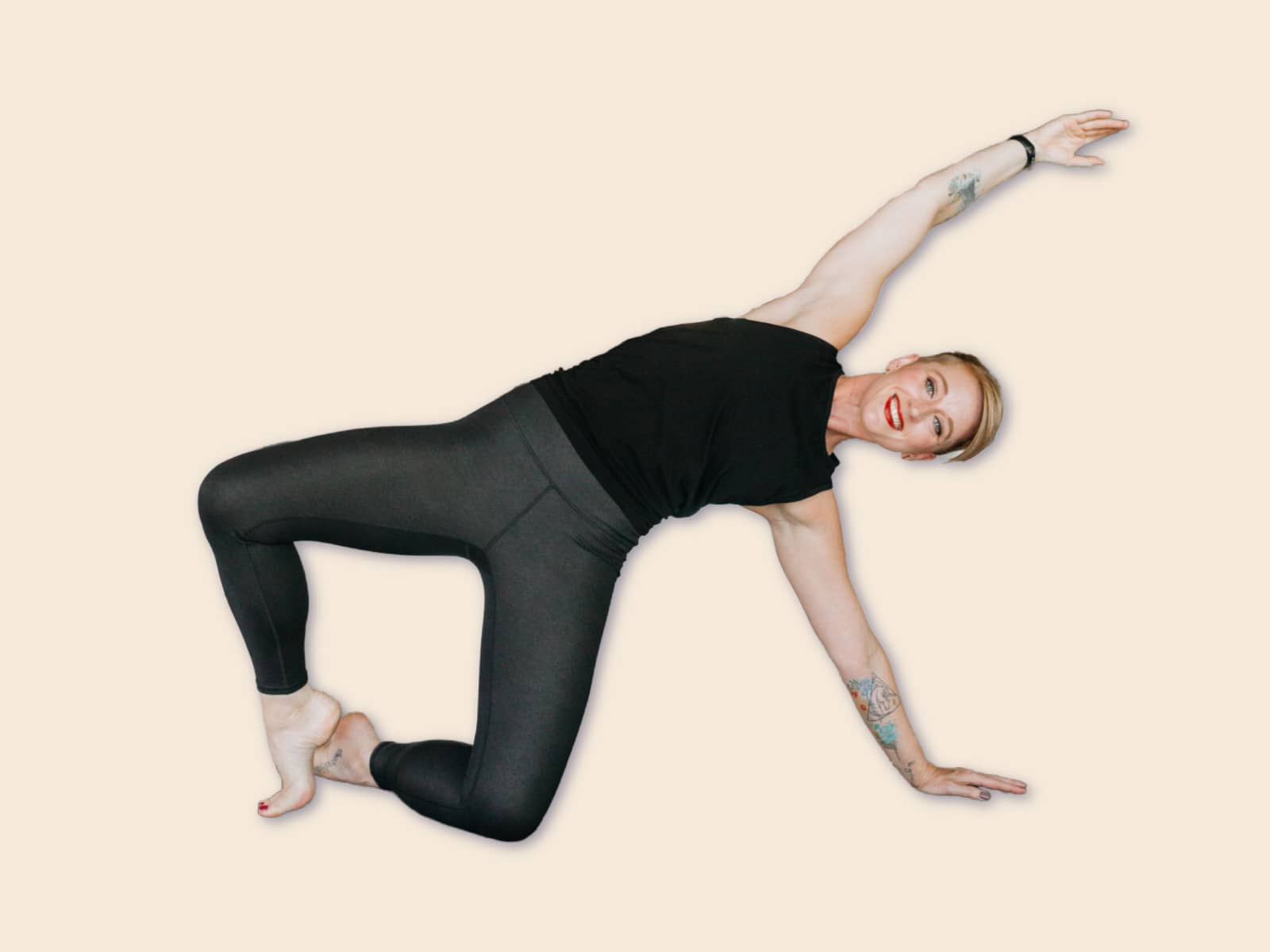 Fall Live Programs – Registration is OPEN!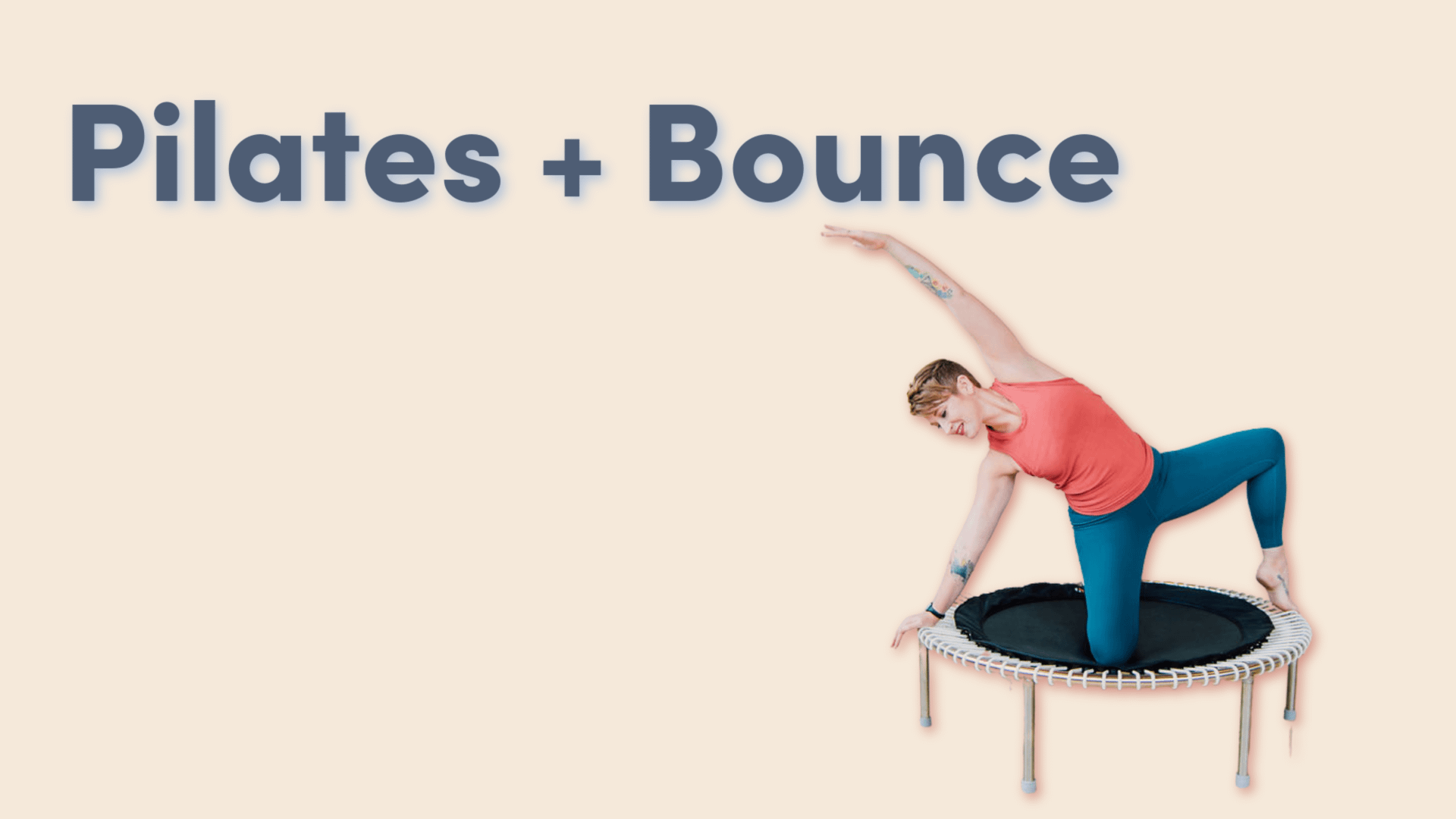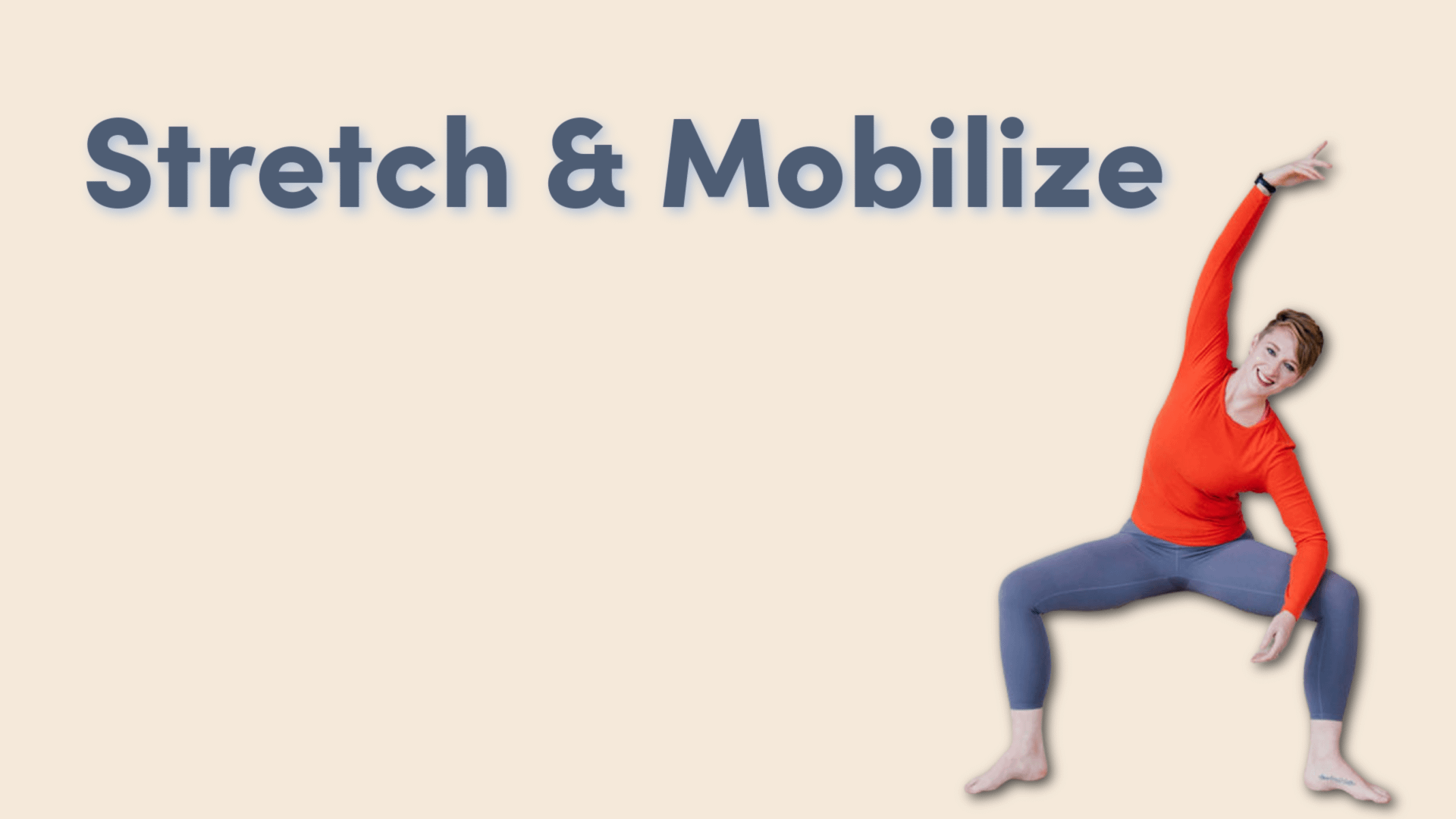 Are you ready for a change? GOOD! Me too! Let's get off of the hamster-wheel of fitness and into a program that helps you feel better, while learning skills to support YOUR life!
JZ Studio Programs move you through 6 weeks of a specific focus to offer support, practice and skill-building in the areas that matter most to you.  From gentle mindfulness practices to inspiring teacher experiences, you'll have a number of options for practice that stream live my Chicago studio each week!
Scroll down to see upcoming programs and be sure to register in advance to get everything you need to log on and get moving!
*Note – Some links below are disabled. We are currently preparing to launch our app in October, which will allow for access on both the website and your smart devices ;). Check back in for discounts and purchase links on 10/15/22.